When students have learning disabilities, they learn differently than students without learning disabilities. For this reason, it is necessary for students with autism and other disabilities to receive support. There are certain strategies that work best for students with autism and other disabilities.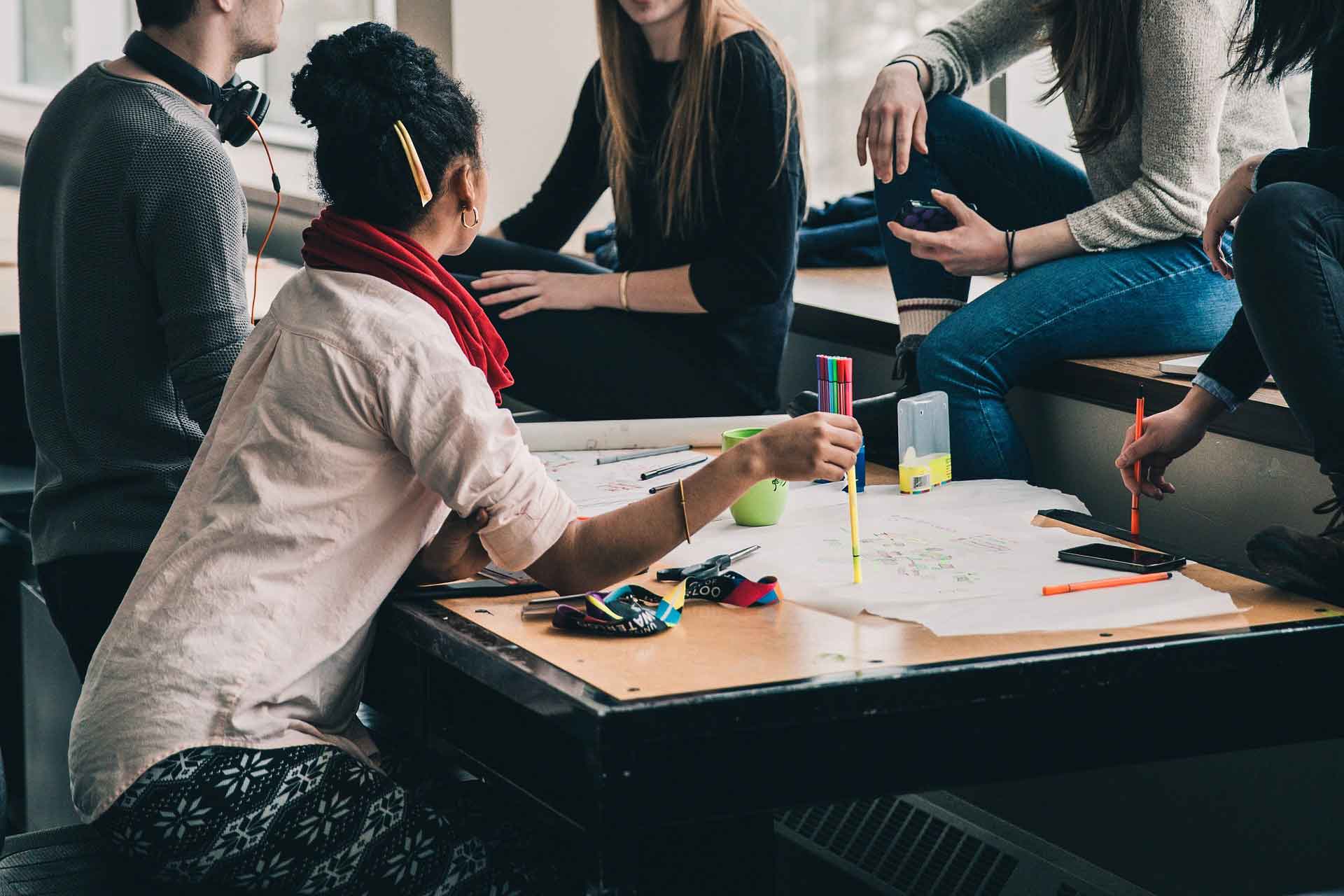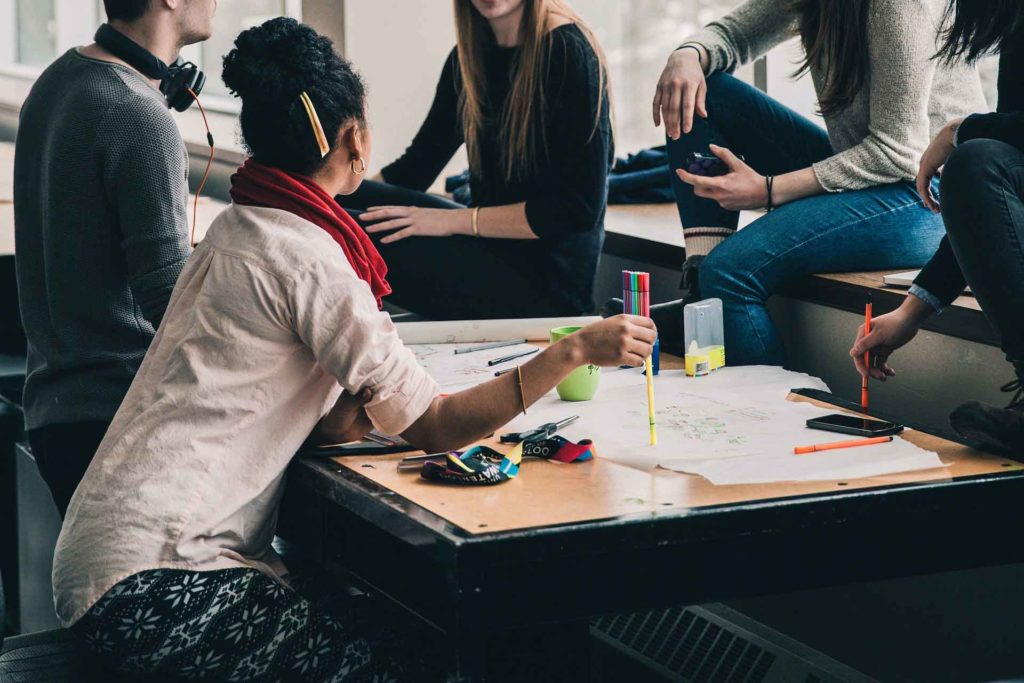 One area that students with autism and other disabilities may struggle with is writing. Writing is an important part of the school and everyday life so it is important for all students to have an opportunity to learn how to write.
A team of experts from a professional academic essay writing service offers the best following ways to teach writing to students with autism: 
Provide visual aids
Many people with autism and other disabilities are visual learners. This means that they learn best with the help of visual aids. As you are teaching writing, you should offer visual aids and pictures to help students with autism understand what you mean. Pictures come more naturally to students so you should use pictures as often as possible. You can even include motions with the pictures or with your hands. 
Model writing strategies
Many students learn best with a model or an example to follow. Prior to beginning the writing process, model what you expect the student to do. They will then be able to imitate what you have done and use that technique in their own writing. Simply telling how to write is less effective. 
Break the writing process into smaller chunks
If you give a student with autism too many steps to complete, they may not be able to follow correctly. They may also get frustrated with the number of steps that are left to complete. Break up the steps and focus on the parts of each step each time you meet with the student.
Allow students to write about what they are interested in
When students with autism are learning how to write, they should be able to write about what interests them. This will make the writing process easier for them and it will make the process more enjoyable as well. They may not feel as they are writing for school purposes and may consider writing to be more fun. This likely will not require a lot of research either so students can focus on writing. Then, they can learn how to properly do research at a later time.
Provide the student with choices
It can be frustrating for students to have no choice in how they complete their work. It is important for students with autism to be given choices. This may include whether a student works alone or in a group. The student may choose to type their essay or write it on paper. Giving a student plenty of choices will increase student engagement. 
Keep instruction concise
If you give a student with autism too many instructions at one time, they will not remember each step. It is important to give them one or two steps at a time. The student may wish for the instructions to be written down so they can refer back to the instructions as they work on their writing. 
Help the student stay organized
Often, students with autism struggle with organization. If the student is often forgetting to bring their supplies to class, help them to set reminders on their cell phone. Give them a picture of a laptop to stick on their mirror so they remember to bring their laptop to class. Make sure you do not embarrass the student when they forget to bring their writing supplies. 
Give the student additional time
When a student with autism is working on their writing, give them additional time to work on it. Do not expect them to have it completed by the due date. They may need extra help or guidance so be willing to meet with them and help them out. When they have that support, they will feel more comfortable around you and more comfortable with writing. 
Keep your expectations clear
If you have specific expectations or rules you would like students with autism to follow, make sure you are consistent with those expectations. Keep them simple and easy to follow. If you are often changing the rules, your student will be confused. These include rules during writing instruction and criteria for the writing.
Use graphic organizers to plan writing
There are plenty of graphic organizers and other visual prompts available online. Using these can help students to get organized before they begin writing. They may include blanks for the introduction, paragraphs, and conclusion so the student can plan what will be in each section of the essay. Break visual prompts into sections and work on a small part each time you meet. Then, make sure the student keeps track of the graphic organizer and can refer back to it.
Create sub-deadlines
If the class is expected to turn in the final paper by a certain date, a student with autism should have several smaller deadlines leading up to that final deadline. Depending on the student's functionality, this may be to have a set number of paragraphs complete or a rough draft finished.
Break the paper into smaller sections and have the student with autism turn in those smaller sections prior to the deadline. Then, their paper will be ready to turn in on the deadline.
It is important to provide students with autism and other disabilities with opportunities to succeed. As you teach students with autism how to write, make sure you give them the support and guidance they need. Never single a student out or make them feel uncomfortable.