If you have been waiting for a couple years to upgrade your POS system when it will give you the best return on the investment, 2019 might just be your year. Why? That's a great question, because while this industry has seen a lot of point of sale solutions come to market over the last 10 years, very few of them have caused a mass rush to adoption.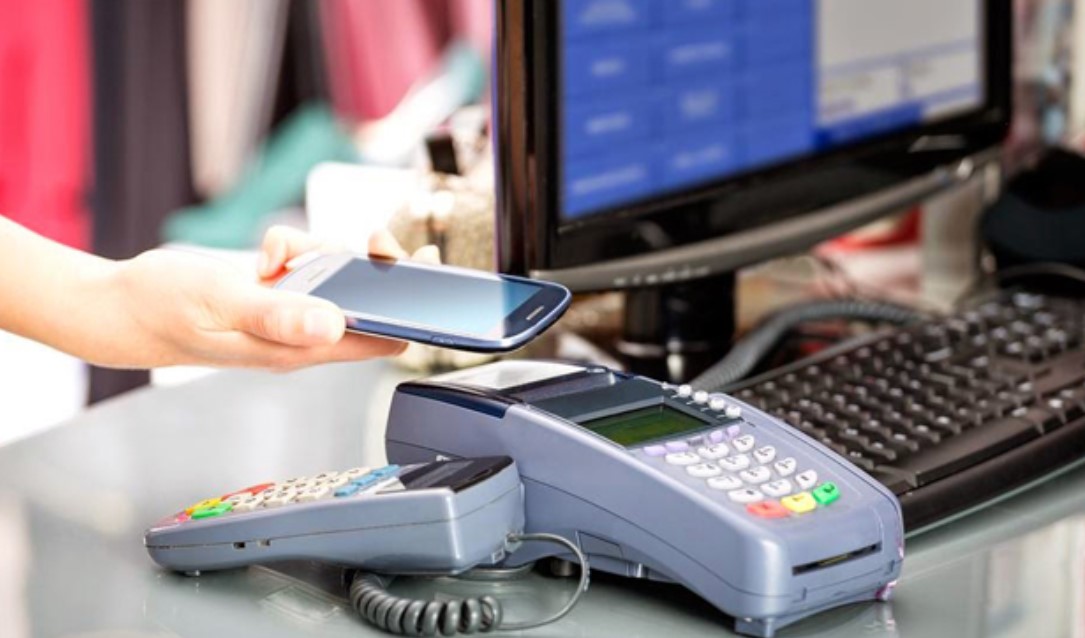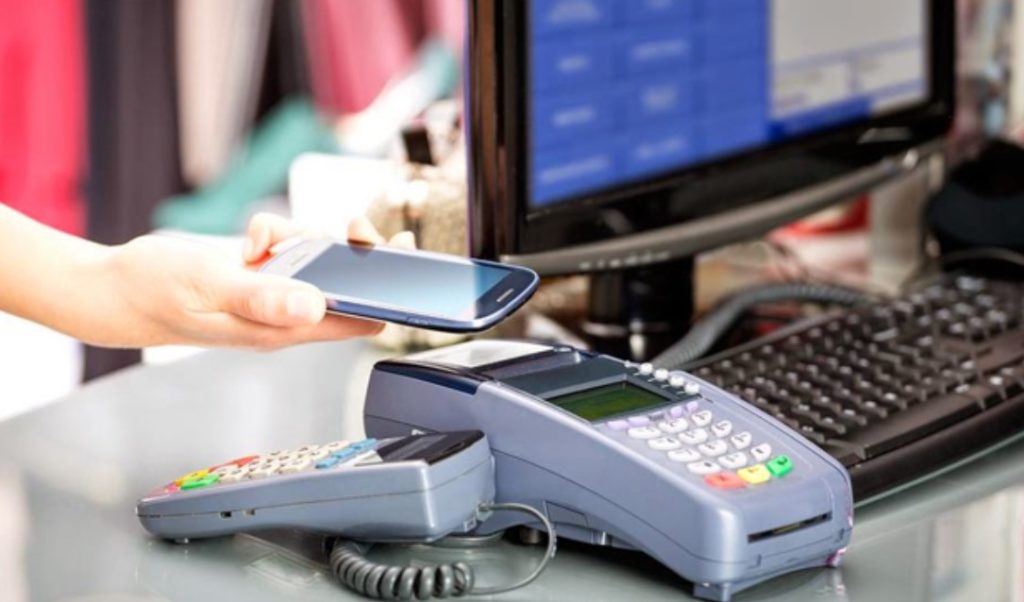 The last model that created that kind of stir was the original Clover, which turned heads by combining unheard of customization and versatility with an accessible price point even the smallest companies could budget around. When merchant account providers began bundling it into service contracts as a premium, its popularity soared even more.
Options To Suit Specialty Businesses
This year is special because a lot of top companies and a few new ones are releasing ever more specialized gear for their clients. That means if you run a business with idiosyncrasies you don't see in other companies, you can probably find a system built to suit. One great example is the mobile restaurant industry.
Food trucks, carts, and pop-up locations have challenges you don't see from single-location kitchens, and for a long time they were dependent on mobile processing solutions. Often, those cost a lot more than a traditional processing agreement with an account provider. New payment processing that harnesses cellular data networks provides options that sidestep expensive mobile payment systems designed for individuals.
Multi-unit touchscreen POS systems with wireless connections
Systems with niche-specific apps for pizzerias, food trucks, and more
Customizable systems following Clover's footsteps
The New Clover 2 Is Widely Available
Another reason this year is a big one for the payment processing industry? The Clover 2. While it debuted in 2018, a full decade after its predecessor, this is the year when the Clover 2 is likely to really catch on. That's because companies are rarely ready for an upgrade as soon as a new system launches. Business equipment upgrade cycles tend to have more lead time than that. Being in its second year also means the Clover 2 is likely to be offered more widely through programs that spread its cost, lease it, or even provide it free to customers.
A Merchant Account Solutions Clover POS system purchase is often structured in just this way to help more businesses access the equipment they need.
Clover Diversified This Year
On top of the wider availability of the Clover 2 system and its healthy participation in the legacy of flexibility that the line has established, there's a lot more out there. Specialized Clover systems like the Clover Flex provide payment options for those in niche industries that still enjoy the customization and stable performance that Clover is known for. That means it's easier than ever to make one of the strongest and longest-established POS systems work for your business.
For those who had the first Clover system, this makes for an easy upgrade with a familiar feel. Check out your options today, and consider whether it's time to give your employees a better set of tools when they interact with customers.