Phones now cost hundreds of dollars more than they did some years back. Various top manufacturers have come up with new models of phones that are way too expensive. However, these phones are convenient as they have made life easier. Phones nowadays have enough space, good cameras, Artificial intelligence software, and many other applications which make the technology industry interesting.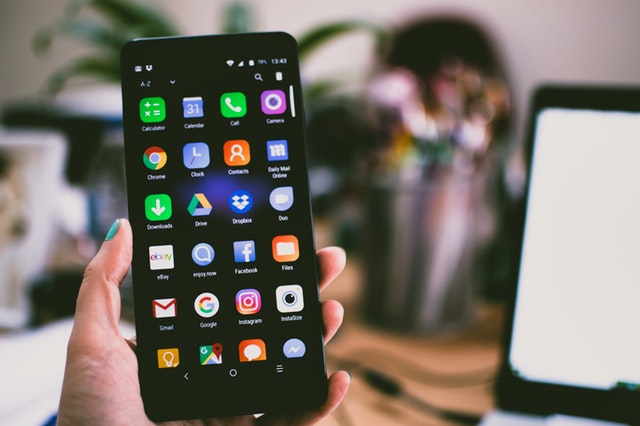 Therefore, as much as they are expensive they are worth having them. The bigger question is Are you paying too much for your mobile phone? This article helps you understand how you can get a high-quality phone at an affordable price.
Buy Online
Online shops tend to have many promotions and offers. Thus, you can get a high-end phone at a lower price. Online stores celebrate anniversaries or black Friday by reducing the prices of items including phones by a certain percentage. The phones sold at the online shops are legit. You should not worry because it is absolutely safe to buy a phone online. Thus, you don't have to buy from the manufacturer only at its original price
Also, the buy online option saves time if you are always busy at work. Moreover, an online store has a wide range of models that you can miss in an offline store. Therefore, you have a wide range of models to choose from at the online stores. You will take your time and compare the features of the phone which means that you will end up buying a phone that satisfies you. Therefore, other than being cheaper, if you choose the buy online option, you will be getting a phone that you love.
Buy a Second Hand Phone
Another way of avoiding paying too much on your phone is by buying a second hand phone. Before buying a new phone, you should check around on online pages to see if anyone is selling their phone. You cannot miss because some people run businesses where they only sell second hand phones. Owners sell their phones due to various reasons which can be getting money for a certain course or maybe they want to buy another phone. Therefore, the owners will sell it at a lower price because they have already used the phone.
You should meet with the seller in a public place. You can bring your friends along to check if the phone is an original one. It is important to work with a person who has the receipts to show that they bought the phone. You will only pay after you have confirmed the legitimacy of the phone. Buying a second-hand phone is the best option if you do not want to pay too much for a phone.
Buy a Cheaper Model
Some manufacturers such as Apple have a wide range of models that you can choose from. All the models are excellent, and thus you don't have to worry about ending up with a low-quality one. For example, iPhone 8 Plus has the SIM-free 64GB model which is cheaper compared to the 256GB model. Thus, if you want the iPhone 8 Plus, you can buy the 64GB model if you do not need a bigger phone space.
It is important to have a high-quality phone to ensure that you can do anything with it. However, it is not wise to splurge unreasonable amounts of money on your phone especially if you cannot afford it. These tips will help you to have a phone that you love but at a cheaper price. After buying the phone, you should ensure that you limit your texts, data, and calls to avoid receiving high phone bills. Phones are important, but you should analyse these options before spending enormous amounts on a phone.