Going back to school once summer is over can be a challenge, especially getting back into a structured routine. On the other hand, perhaps you're the type who looks forward to classes beginning again. Either way, you can make the transition more exciting by having fun with your fashion. Remember to include new footwear as you shop. Find a balance between hip and practical without breaking your student budget by going with discount Puma sneakers.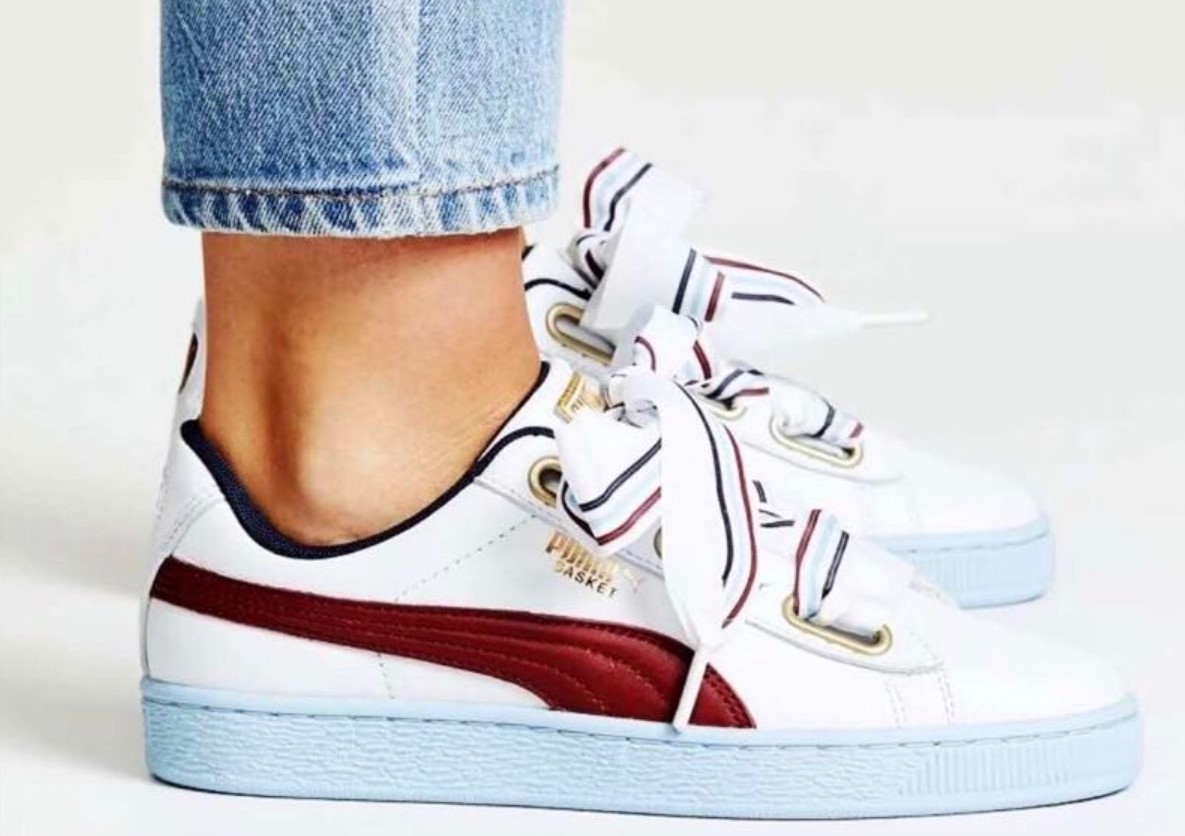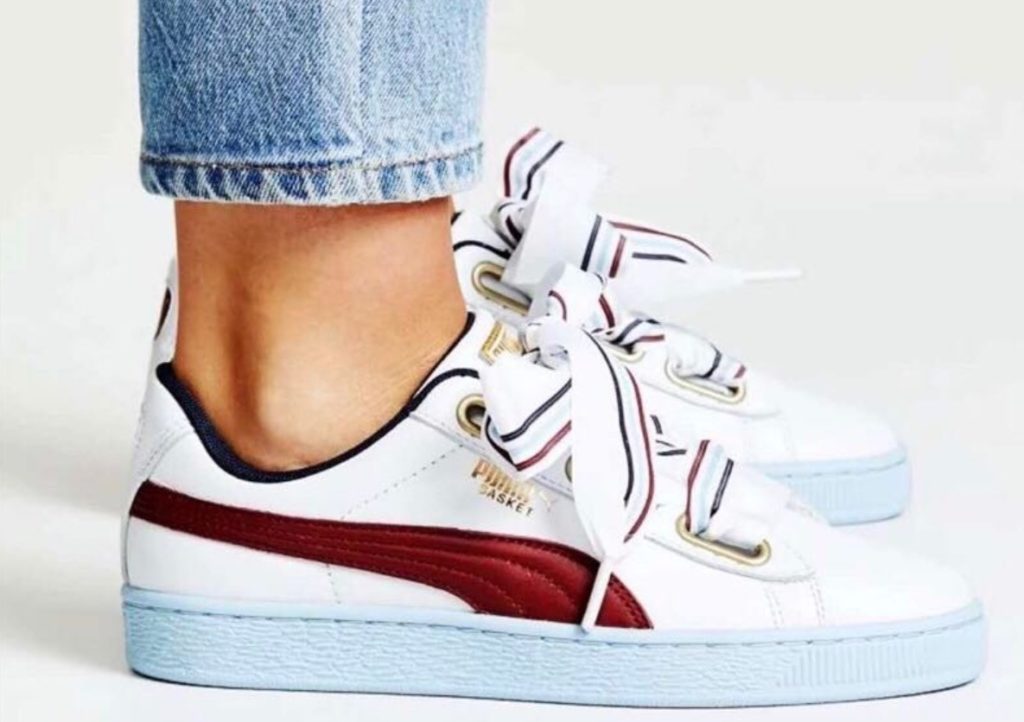 A Quick Historyof Puma
Puma first started out as the Dassler Brothers Shoe Factory in 1920s Germany. It supplied footwear to the top sports teams and athletes in the world, including American track star and Olympic gold medalist Jesse Owens. By the end of the 1940s, theDassler brothers split up and made separate companies, Adidas and Puma. Puma gained success on its own with its first soccer cleats, the ATOM.
The Perfect Combination of Cool and Casual
What makes Puma such an appealing back-to-school choice is that it perfectly marries being cool with being casual. You don't have to sacrifice comfort and utility to be modern and make a statement. Nor do you have to sacrifice personal expression and stylishness to be prepared for everyday life and make your feet happy after a long day of walking all around campus. With Puma, you can have it all.
Something for Everyone
Puma offers a wide selection of shoes to meet every style and need. Want to look sporty but not predictable? A bold running shoe in an unexpected fabric, such as the retro-inspired Nova Suede, may be the one for you. It fits right in with the 90s trends that have come back but with updated colors.
Prefer a striking street look instead? Try the Basket Classic in a metallic hue or sleek leather for a flashy vibe. It's versatile enough for the classroom and the court, so you don't need to worry about changing sneakers from one location to the next.
Do you like a more feminine touch? You can find additions such as bows and sparkles to soften a strong athletic appearance.
Are you a fan of Rihanna and her fashion? The pop star has her own line, Fenty Puma that suits not only women but also men. Her signature shoe design is the thick platform, whether on sneakers or boots. If that's not your thing, no worries. Other options include high-top trainers and slide sandals. Match your choice with a panel sweat pant for a cozy yet trendy outfit.
Outside the Classroom
Although Puma works for daily wear, the brand can also meet your serious athletic needs to cover all aspects of school, from learning in the classroom to playing on the field or court. After all, the company started out making athletic footwear. You can find the right shoe for sports such as
Soccer
Tennis
Basketball
Golf
Track
You can get all your back-to-school shoe shopping done when you buy Puma. With a clothing line and accessories such as backpacks also available, you can even expand beyond discount sneakers and enjoy looking cool and casual from head to toe. Start your shopping today to take advantage of special deals.