Don't be alarmed by looking at the title. It's not a dream anymore.
For all of you who like to consume drugs as an eatable, here is your chance to taste something different and get high. Cannabis has great medicinal properties.
Today, we will discuss the edible Cannabis, which entered the market within the last couple of years.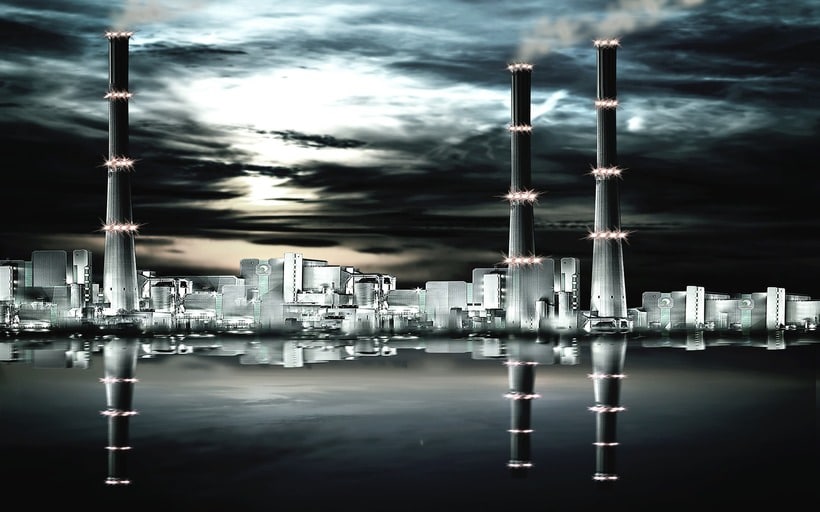 It started with edible marijuana in various parts of the United States first, where the drug was legalised and to be sold strictly under the supervision of a professional and a legitimate prescription.
Technology influences even the culinary science even without your knowledge.
Taking over the marijuana market, Cannabis will have a much more impact on the industry. If or when it is legalised in most parts of the world, you will certainly see a paradigm shift.
Another interesting thing about Craft Cannabis would be the strategy of marketing. Since this drug is yet to be legalised, social media platform tends to ban ads promoting such stuff.
Content Marketing
Content marketing has become a platform to sell these drugs in any form, either edible or extracts.
Indirect Cannabis searches over the last few months have been growing at an alarming rate as per the latest reviews from search engine giants.
The search data keeps changing as per the trends from marijuana, slowly to cannabis over time.
Exploit data-driven optimisation
Using this data from search engines, you could certainly create a marketing strategy to increase your business exponentially.
Illegal drug-related advertisements are banned online and offline. However, contents aren't.
You could certainly exploit this point to the maximum by publishing content to drive traffic to your website and in turn to your products.
Exploit and abuse more?
You already have content, and your traffic is quite good with a good consumer base. Then why not improvise your content by removing quirks, updating changes as per trends go and even data behavior.
A keen eye is needed to notice subtle changes in the data; if you miss out on those subtle changes, it may cost you in the future.
Plant extracts have immensely helped in the medicinal applications which lead to this industry growing at an exponential rate.
Organic food product benefits have been made aware of the general public which will certainly help in this business to grow faster.
The plant to plant extracts has been genetically exploited to its optimum production level increasing the efficiency.
Many countries are interested in making Cannabis legal, for perfect and excellent crop growth, you need to give it more personal attention and avoid mass growth.
For now, cannabis is not a corporate crop, and it has to be given special care to get the best extract products.
Final Thoughts
Content writing is the biggest boom waiting to erupt in the market; said, various online self-made billionaires. This is turning out to be true in an orthodox yet effective way for the Cannabis industry.
Whatever the drug may be, it still holds some prominent medical properties; if abused, they could cause serious issues.
I would recommend using the drug wisely and make use of your willpower to have control over it.
That being said, I hope I was able to help shed some light on this interesting yet mesmerising way of marketing Cannabis edibles.