The love and bonding that you have been sharing with each other so far as a couple may give you an intuition when there is a lack of compatibility and things seem like not working out any longer. The best suggestion that I could offer to you is to sit back with one another and discuss. Talking to each other can help you get back to your former stability and definitely, a little bit of adjustment from either side would make things go around smoothly once again.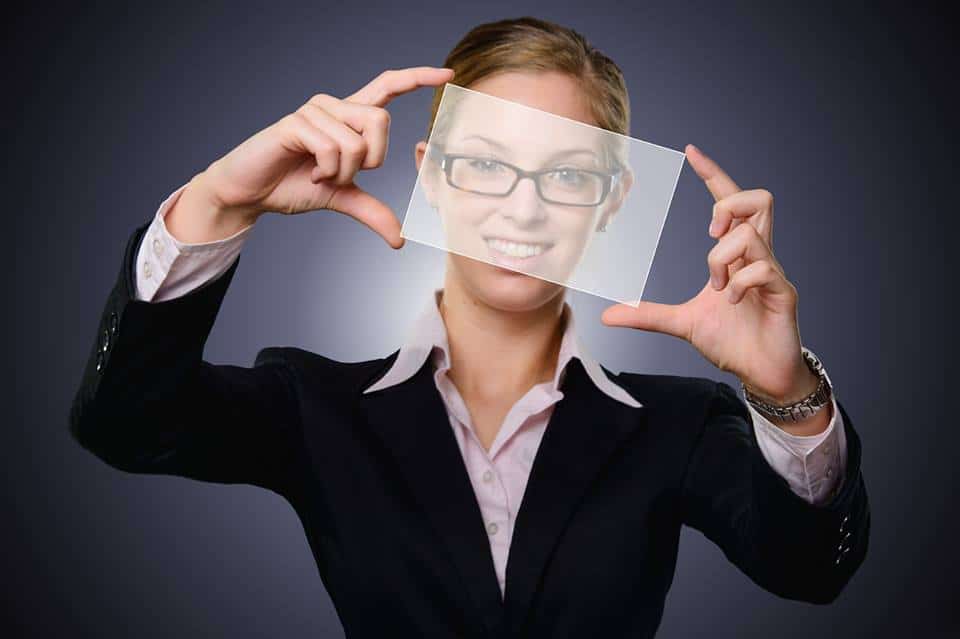 Just think about the years you have spent together and the emotional attachment that you share. If things could work well so far, why won't it do now? However, in spite of every trial, there are couples who prefer getting separated. A trouble of mismatch, miscommunication and adjustment issues keep rising, and thus, there comes a point where you feel the necessity of choosing your own path in your own way!
Coming back to our point of focus, here we would be talking about divorce lawyer and how to choose the one for you appropriately. If you want to get hold of the best legal advice, you must opt for a professional and renowned lawyer rather than going for a quack.
Talk to your acquaintances
A lot of people pretend to hide these issues from their acquaintances, and that's where you make a mistake. Discussing your issues with people, particularly the ones who have already undergone similar case can give you the best assistance.
Avoid picking the first lawyer you meet
It is quite obvious on your part to get frustrated and hurry down the process of selecting a lawyer. However, you must research well before depositing a large amount on the attorney. Hold your patience and take a sufficient amount of time prior to choosing your lawyer.
Discuss your legal issue properly
Meeting a lawyer is somewhat similar to that of meeting a doctor. Just as a patient is expected to reveal all the complications to a medical practitioner, a client needs to disclose the incident completely. This is important to ensure that the attorney is totally prepared with the evidence and can tackle the case efficiently.
A good negotiator can help you minimise the cost
In order to prevent dragging of the case and making it expensive, an affluent negotiator can assist you all through the procedure that goes into the courtroom.
Experienced enough and must be licensed
An experienced lawyer is expected to have a proper knowledge about the in and out of the case. Finding a licensed lawyer who is well versed in the rules and regulations of the legal matter is expected to offer the best kind of jurisdiction. Make sure that your lawyer has got a good deal of courtroom experience.
In today's times, holding the profession of a lawyer is not an above-the-sky deal. This makes selection more difficult but following these afore-mentioned points would help you end up in making the right choice.