We all know that the IT industry is reaching saturation in some aspects and in some aspects, it already has. However, when it comes to the E-commerce sector, there has been astonishing developments ruling our daily life.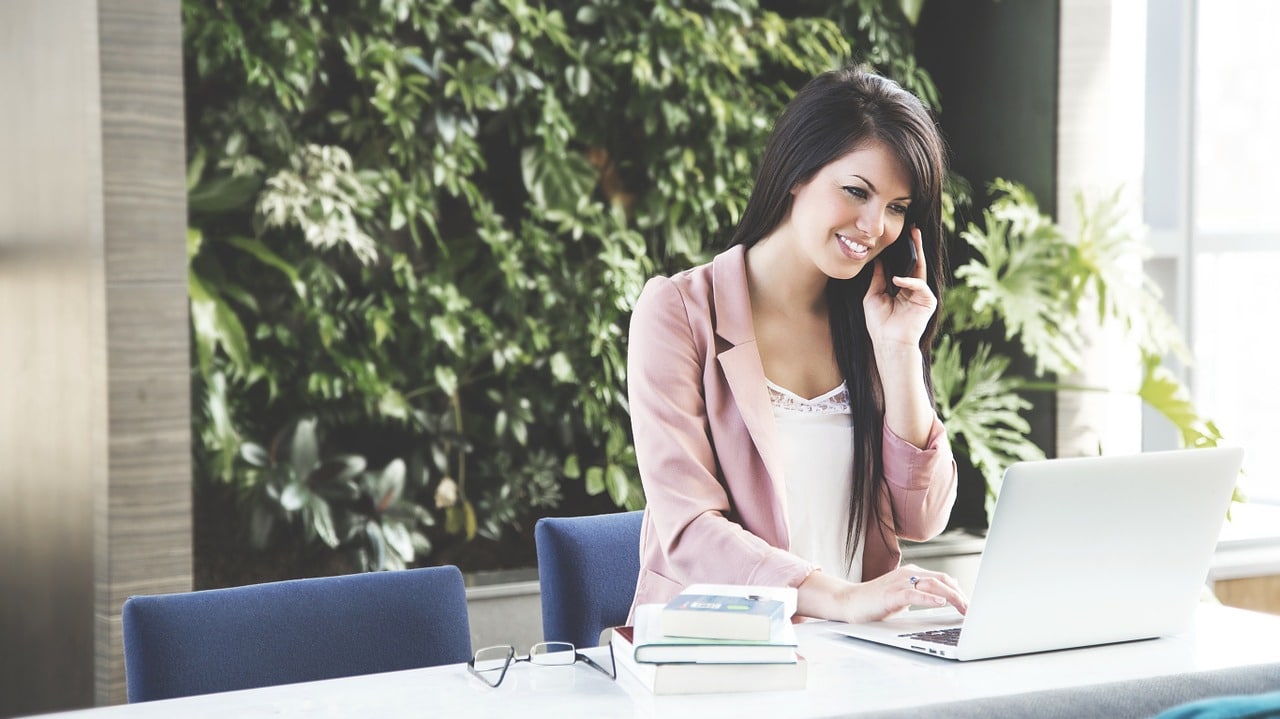 Addictions are dangerous when it comes to drugs and alcohol, but ask an IT personnel, he knows what true addiction exactly is.
The limitless potential of growth and money is just sitting there for you to tap in and mine. A renewable gold mine if I may so; is just there for you to mine.
However, we are clueless on how to make money out of this thing called the internet. With the recent Internet of Things (IoT) in the trend, you have to ask yourself, where do I stand on this ever-changing platform?
The tradition of the door to door shopping in big malls has already become a scarce entity. With artificial intelligence taking over the customer service experience, 3D technology and virtual world are giving a huge boost to the online platform.
You are living in a virtual world the entire day!
Technology has its share of both curse and boons, so we need to make sure to enjoy the boons, while also avoiding the curses.
Since e-commerce website development is a never-ending process. I will today, talk about 3 things that have a huge impact on the e-commerce platform; which will show you the predicted path of the e-commerce industry for the coming years.
1. Artificial Intelligence (Bot)
Customer service will define how well your business is. With just a phone or a computer to interact with your consumers, I would go for the electronic option that makes the consumers feel satisfied with the service.
Various means of customer services have been invented and perfected over decades out of which, the most common ones would be the phone, chat, and Bot (Instant Voice Response – IVR). Everything is done in the background, so you will not meet the brand owners to complain about a product or even provide a good feedback.
Everything from selecting to purchasing and replacing the products is being done online. With the AI being at your disposal at all times, you will get suggestions based on your style or your spending habits.
2. 3D Technology
With 3-dimensional technology being improvised over the years, it has made its firm foundation in e-commerce. You could see a 3D projection of the product you wish to buy, which gives more consumer satisfaction to buy the product than the plain old 2D images.
With 3D printers, you could design your own apparel, jewellery or even a pendant to huge boxes online; just place the order for the quantity and you are done.
This technology allows a multi-touch and multi-sensory satisfaction prior to the purchase to the consumer.
3. Virtual world
The virtual world needs no introduction to your reads, I hope. You are given a virtual size graph from which you could select the type of product you need with the suitable size and order them.
You could compare and match even the minute details of multiple products in the same category to pick and choose the right one.
All e-commerce companies have a replacement protocol since everything is done electronically and you just need to adhere to those protocols.
Final Thoughts
As a personal note, I really like the e-commerce industry, since it has given a huge economic boost to anyone who can tap into this renewing gold mine.
Hope this article has provided you with a brief idea and insight of the e-commerce industry and its future.