Koreans are well-known for all things skincare, and their faces are proof of their dedication to beauty. One key fact is that the ever-popular radiant skin revolution came from the Korean beauty craze. Is this a coincidence, or is Korea capitalizing on its cosmetics and skincare industry?
You may ask yourself what Kbeauty means for the rest of us? Why are Korean products so famous even among A-listers and celebrities from all over the world?
Read on to find out everything you need to know about Korean beauty:
The Rise of Korean Beauty Products with the Glass Skin Routine
Have you heard of the astonishing 15-step skincare routine or how amazing beauty sheet masks are? Have you ever wondered how beauty companies came about these discoveries? Korean methods and techniques didn't happen by accident. These routines and practices appeared after decades of research on skincare and natural ingredients.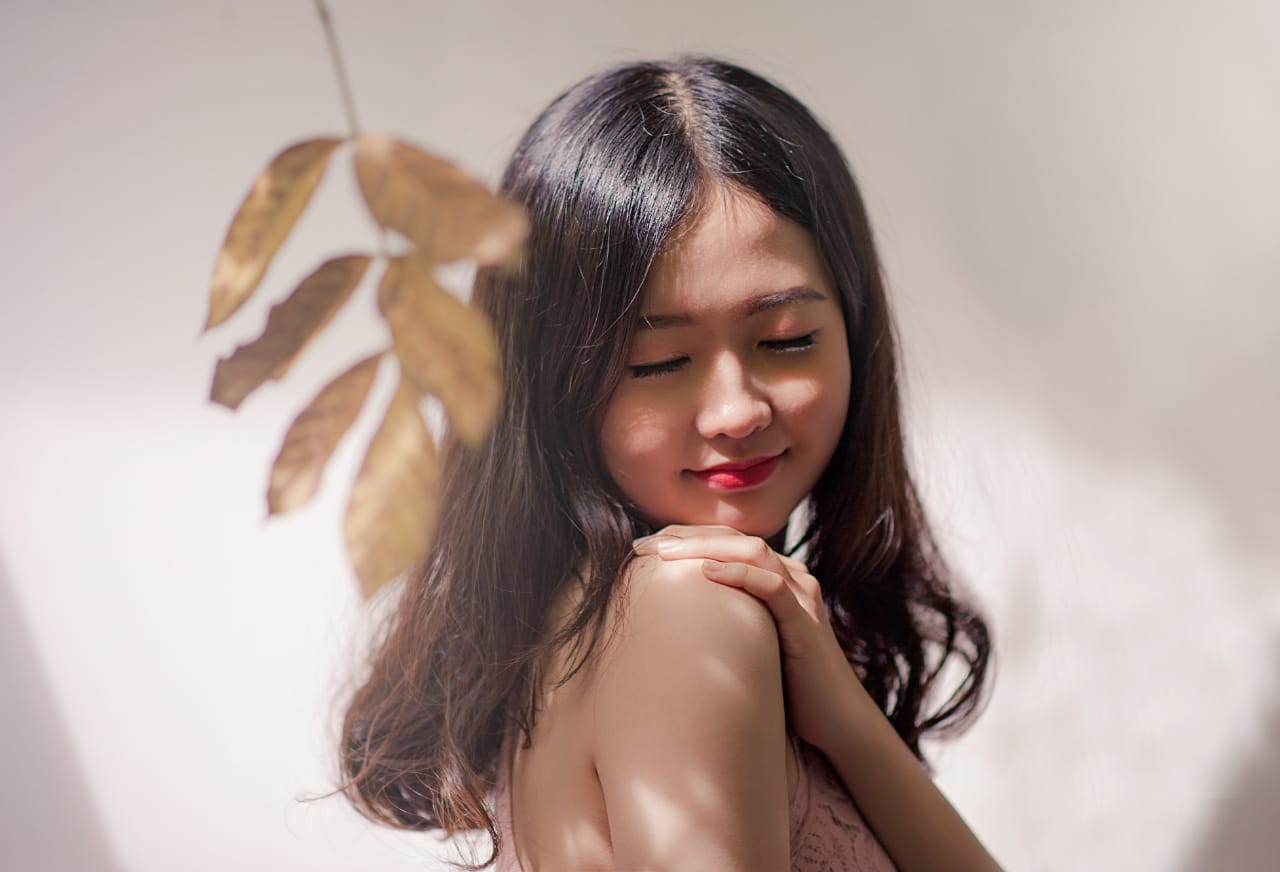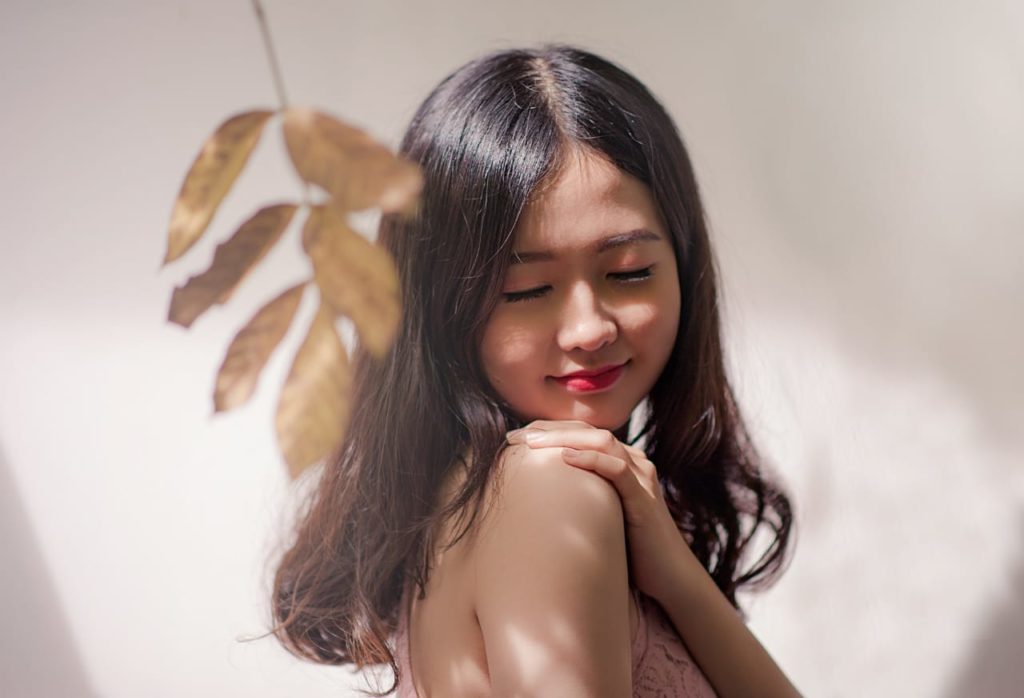 Companies like Benton have made it a priority to create skincare products that you can apply through a particular order. These principles and product specialties have molded the glass skin routine, promoting the use of over ten skincare products two times a day. You can check here for Benton's skincare product line.
Giant beauty industries from first world countries like France, Japan, and the United States used to set the standard for cosmetics and beauty. Recently, Korea took the crown with its revolutionary approach to skin health and standards.
K-beauty, derived from the word Korean Beauty, is a term used to refer to South Korea's booming cosmetics and skincare industry. This sector is significant in the country's industry. According to Mintel, a market research firm based in London, the K-Beauty market reached $13 billion worth in 2017, making it one of the biggest and most successful beauty markets in the world.
Korean Beauty Companies Research and Development
Aside from beauty and skincare products, Korea is known for its other industries like automotive, cellular, and electric machinery. The country specializes in development and research, and its beauty companies follow suit. These skincare specialists invest millions in new products and ingredients.
Other than reinventing natural ingredients, Korean beauty experts study unusual and innovative ingredients for potential, undiscovered benefits on the skin. The practice of discovering new skincare secrets has set Korea's beauty industry apart from other countries.
One of the distinct Korean beauty developments is the introduction of fermented or probiotic skincare products. Koreans like to ferment their food to create micronutrients that are faster to absorb, and they produced skincare lines that are highly-effective even for sensitive skin.
Koreans have proven that their world-class products are unique and effective, which is why people can't get enough of K-beauty products.
Korean Stars and Citizens Patronize Their Country's Beauty Products
They say that the proof is in the pudding and the Koreans rock glowing skin that stands as evidence of their skincare standards. Although cosmetic surgery may play a vital role with face structure, you can't deny that daily and nightly habits help the skin's health. Most, if not all, Korean celebrities use the latest and the best products from their favorite beauty brands.
The rise of social media like Instagram and Facebook has brought ordinary people and celebrities closer together. As Korean pop and Korean drama artists show their daily routines in social media, their western counterparts have taken notice of the undeniable results. There are also Korean non-celebrities who have shared their skin secrets in Youtube and garnered interest from viewers worldwide.
Kpop artists could be showing their nighttime routines to endorse particular products, or they may be genuinely using specific brands. One thing is for sure, people outside of Korea have taken notice because their people attest to the effectivity.
In the future, even non-Korean celebrities will follow the nightly skincare routine and show dramatic results. This movement will also lead to people from other countries supporting their own idols' choices. The rise in demand will eventually lead to better and more competitive products in the market. This cycle will continue to help the Korean beauty industry.
Final Thoughts
Korean beauty principles revolve around the priority of good skin habits to yield long-lasting results. Unlike the western belief of using thick makeup to hide blemishes, Koreans make use of specially-formulated products in specific steps to have more radiant and softer skin. These methods have defined beauty standards today.