Those players that want to get maximum pleasure from their favorite game often venture to use PC game trainers. Though trainers are considered cheat programs, their purpose is not only changing the way a game operates, but also enriching a player's experience. In some games, it is really difficult to achieve considerable progress or unlock some specific functions, which may lead to disappointment with a game and further reluctance to play it.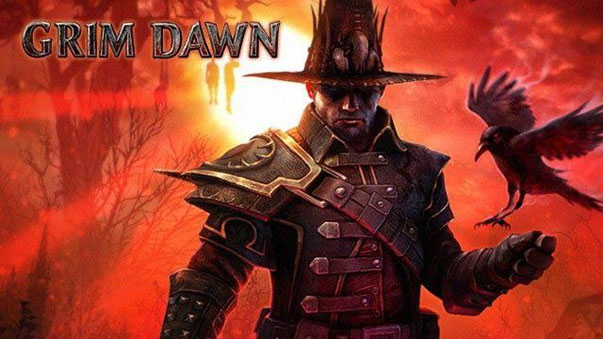 Most people are overloaded with work and just cannot devote enough time to their favorite game, while others haven't necessary skills to achieve the desired results. Still, with the help of trainers, they get an excellent chance to feel worthwhile in the game. If you want to do the same, but still hesitant about using trainers, go on reading our article.
What are PC Game Trainers?
PC Game trainers are third-party programs that change the memory addresses of a certain game. In other words, such programs disallow a game to change specific information stored in memory addresses. By doing so, trainers make it possible for a user to play the game the way he or she finds enjoyable.
How to Find and Download a Trainer?
Nowadays, it is not a problem to find anything with the Internet at your disposal. Trainers are not an exception, of course. If you need a cheat program for a specific game, type the name of this game into the search field and follow it up with the word "trainer." For instance, if you are interested in Grim Dawn, your query will be "Grim Dawn trainer." You will be provided with lots of links to the sources offering trainers for Grim Dawn for free (or any other game you want to play with the help of a trainer).
Make sure to download trainers only from reputable and safe websites such as Trainersmode.com, CheatHappens, or GamePressure.
Note: The trainers you are going to download are named in a specific way. As a rule, a trainer name include the game title followed by "+" and a figure that stands for a number of this trainer has. Some developers also incorporate their nicknames into the name of the created trainers. A standard naming looks like this: Grim Dawn +24 trainer by MaxFun.
How Do I Use Trainers?
Even those who consider themselves total ignoramuses when it comes to installing and running any sort of software usually don't experience any problems when using trainers. Initially, trainers were created for fun by amateurs and game funs that subsequently shared their creations with their gaming community. An ordinary trainer is just one file in the .exe format, which can be easily downloaded and installed on your PC.
To make things even easier, developers include detailed instructions for you to follow them. They go in a separate txt file and can be opened with the help of editors, such as Notepad, Atom, UltraEdit, or any other you like. Make sure to familiarize yourself with the instructions even if you happened to install similar programs before.
Once you got your trainer, start it and launch your game. Remember to keep the program window open while playing.
Launching your trainer is often accompanied with music that may interfere with the music and other sounds in your game. To turn off the music, head to your trainer's graphic interface and search for the option that will help you mute the undesired sounds.
Is It Dangerous to Use Trainers?
If you download your trainer from a reputable website, the chances that you install malware on your PC are quite scarce. Still, if there is something in your newly installed trainer that arouses your suspicions, don't hesitate to delete this software and download another trainer.