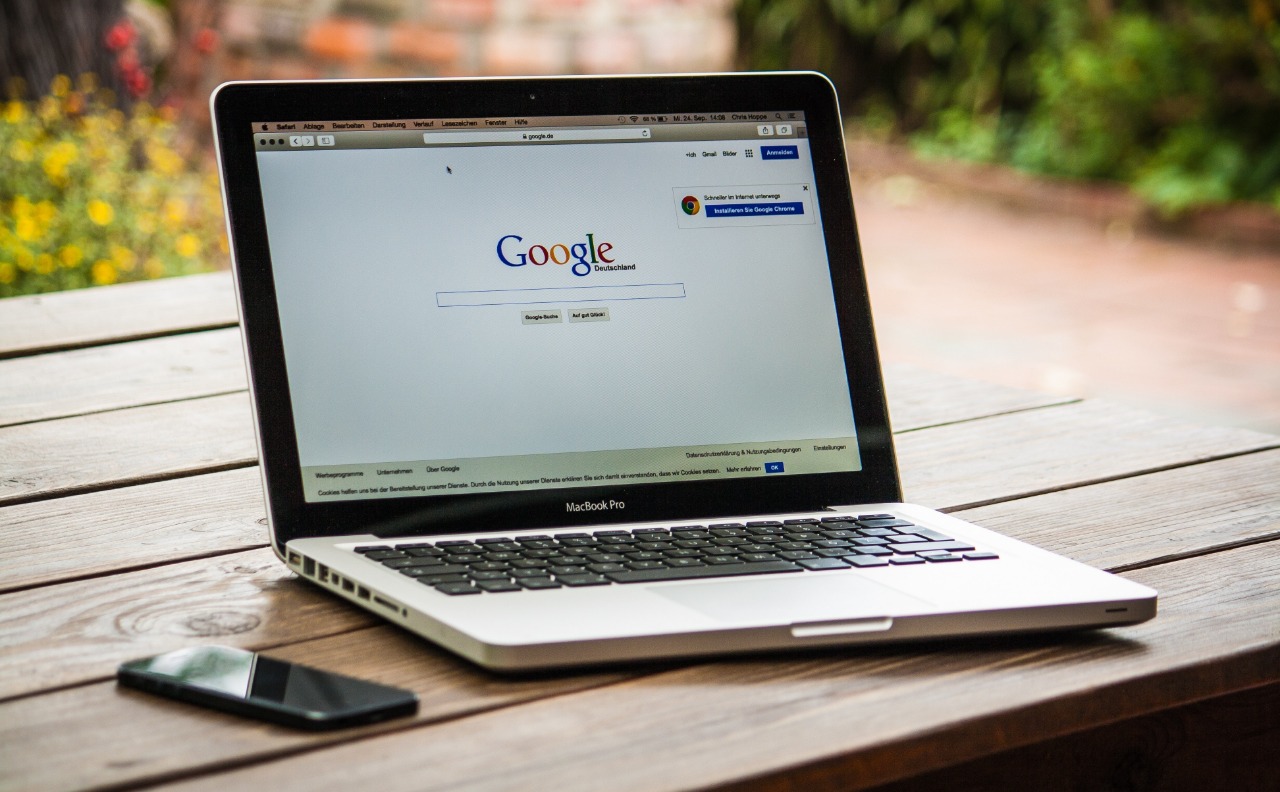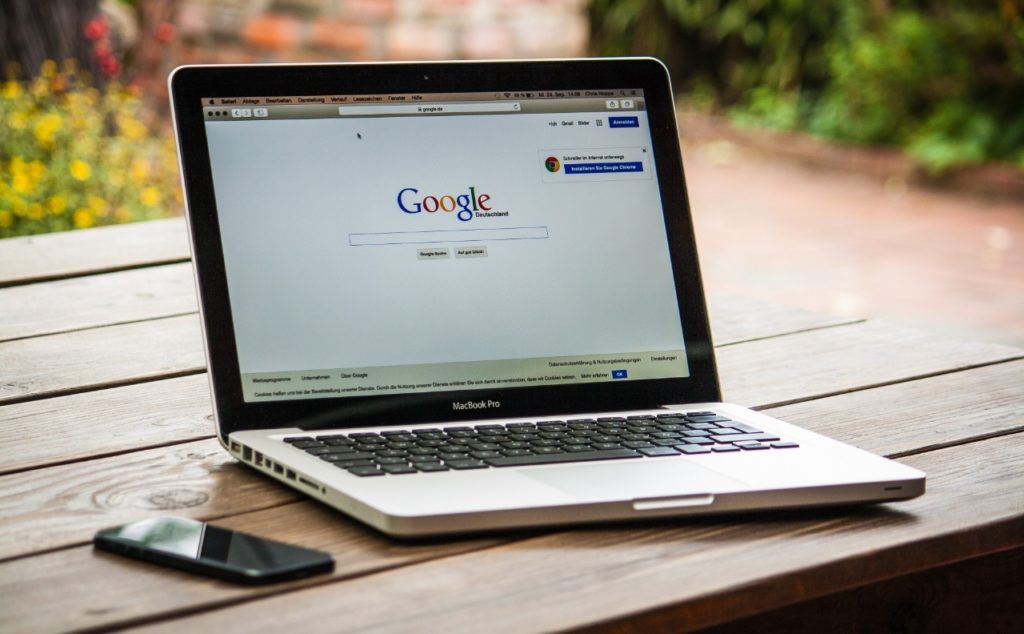 To get your business easily on Google My Business, it is important to have reviews from the consumers. World's first visited website is Google. Small to big business owners are there on Google. They always wait for the potential customers to give them better service.
Reviews can make a better possibility for the potential customers. It makes a large exposure of your business. The more positive response from the consumers you get, the merrier your business will become a large business. Most if the businesses are managed by appointment and businesses' owners believe that an online business is carried by dint of the reviews.
To let the consumers leave reviews on your business, the option of reviewing should be exposed. Most of the businesses' owners don't know how to make the option of reviewing visible. To make sure the visibility of the reviews option, you have to follow some steps.
To know about those Google review pop-ups, you have to read below!
1. To add the button of reviewing to your Google My Business form search for your company on Google.
2. After getting your company, you will see the option "write a review". Click on that.
3. You will see a Google review box has popped up and copy the URL out of the address bar.
4. Make short the URL of reviews.
5. Afterwards send it to your clients and start getting reviews.
Surely, you will start getting reviews of the consumers after setting up the review option. Afterwards they will do their work to expose your business. You have to expose your business to have attention of the consumers. If you care about consumers, they will also care about you and your business in exchange for that.
If you can provide good service to the consumers, there will be inspired to buy from you. Because 88% of consumers buy products online by seeing positive response of the other consumers.
Ask customers for reviews
Most customer buy products online but forget to leave reviews and rate the product. In that case, you should be aware of it. In round numbers, all the people will review your products, when you ask them to review. Having reviews is essential for marketers and also them who visit your site to buy.
If they don't get anything satisfactory, they might not make up their mind to buy from you. You may lose the customers you have in addition to the potential customers. So, add an automated review option so that the people can easily review your products.
Manage negative reviews
Negativity is available everywhere. Everything is not solid. If you say that my products are preferable to all. It will not be believable to the people. At least a hater remains. Similarly, your products also can get some negative reviews. You should not ignore them as well as should work for removing the negativity of your product.
You can ask that customer to erase that negative review. They may remove that listening to you.
To increase the brand trust and reputation
To bring up the business, it is required to have positive feedback of the people. It helps to increase the brand trust and reputation. When the other people search about your company, they must open the review option to be sure about your company that your company is trustworthy or not.
Whether it is real or not. These confusions can be abstracted, when they will see the positive reviews of the other people. Nearly 88% of consumers read the reviews and research on your business to buy their products. To really hammer home the power of Google business reviews, the same survey reports a staggering 72% of consumers say positive reviews make them trust a local business more than they may have otherwise.
It creates the next step of a business competitive for the marketers.
Google Business Reviews Increase Online Exposure & Local SEO
If you can get your business on top in search engine results, you can be sure of it that this is the magic of getting reviews from the consumers. Because having positive reviews and 5 star ratings help your company to have a better place in the search engine results.
If your company gets a lot of reviews, that means your company is almost known to all. When the people review your company with 5 star ratings, it helps to expose your company to the world.
Customer trust
Gaining customer's trust is the main point of a business. You can run your business without getting the trust of the consumers. Customer's trust makes it easy to run a business. Google reviews help business to build trust and credibility. Nowadays every consumer discusses before buying a product online. It might be the way to prove that your business is trustworthy.
According to a BrightLocal survey in 2016:
•91% of consumers regularly or occasionally read online reviews
•84% of people trust online reviews as much as a personal recommendation
•74% of consumers say that positive reviews make them trust a local business more.
SEO benefits
Another advantage of Google reviews is that they help you rank higher in search results pages. Even though Google doesn't share their algorithm, it is generally accepted that reviews play an important role in determining your website's position, especially in local search.
How to make the most Google reviews
You can follow some steps to improve your chances of success and minimise the risk of something going e
Worng.
1. Ask for reviews at different brand touchpoints (email, at the till, in your restaurant menu etc.)
2. Monitor your Google My Business account for new ratings
3. Reviews on Google are public, so I advise you to respond to both positive (say thanks for the review and express your happiness that they had a positive experience) and negative reviews (apologise, offer to solve the issue and take the conversation to a private space)
4. Decide if further actions need to be taken. E.g. using the testimonials in your marketing collateral, or improving your customer experience