Is flirting cheating? Well! This is a very big question when it comes to flirting while being in a relationship. Can flirting be healthy? Should you ignore those cheesy messages of your partner sent to the third person? All these can shoot up the mind anytime. Now there are two kinds of flirting- healthy and unhealthy flirting. Here you will come to know how to determine whether your husband or wife, boyfriend or girlfriend is cheating on you or not while flirting.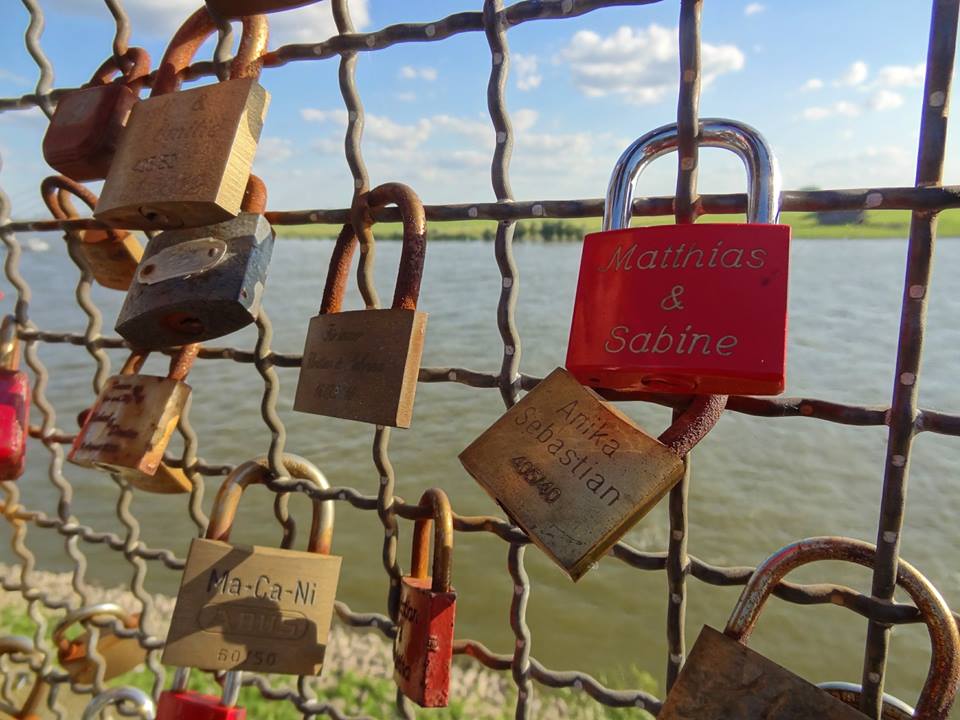 6 Signs of Flirting is Cheating:
Is Your Partner or You Flirting with one person only?
It can be a sign when you observe that either you or your partner is flirting focusing on only one person. Generally, if you flirt continuously with a single person when you feel like to the person or spend time more and that can be a serious sign of cheating.
Do you or your partner keep flirting a secret?
Another fact that can determine whether any of you are cheating on your respective partner or not is if you keep things secret. Yes! Flirting can harmful and take a turn to cheating if kept a secret. If you are clean and taking flirting as a healthy one, then what is there to hide?
Are you or your partner spending more time while flirting?
Well! Generally, healthy flirting doesn't stay for a long and it takes hardly a moment or an hour to end. However, if you focus on one person while flirting and continue increasing the time, then there is a hint of cheating. If you are committed to someone, you should spend more time with them and instead if you spend time with your flirting partner, then there is something serious cooking in between you two.
Is it Causing Relationship Troubles?
Flirt can be subtle. However, if you are having troubles in your relationship while flirting, then it is time for you to stop or ask your partner the same. In case, if you or your partner continue flirting, then it is a must sign of cheating.
Is the Flirting a Compulsive Need?
Sometimes, people flirt for fun and to bring in some excitement. However, if it becomes a compulsive need even after staying in a committed relationship, then there is amid chance of cheating.
Is there any Physical Relation while Flirting?
Physical attachment is a big no-no while flirting in case you are in a relationship. However, if you find your partner or yourself getting involved in a physical relationship, then that is an obvious chance of cheating. However, in all these cases, you need to have a tan with your partner before you take any further steps.
Conclusion:
Healthy flirting is natural and should remain subtle and minimalistic. However, it is always better to not flirt if you are in a committed relationship or if you are married. If you still want to flirt, don't cross your limits. Stay loyal to your partner to have a healthy relationship as well. Is flirting cheating? Well! Sometimes yes and sometimes no.