You will have to apply for a business loan, whether you are starting a new business or expanding an existing one. However, to make sure your business loan gets approved you will have to submit some documentation along with your application.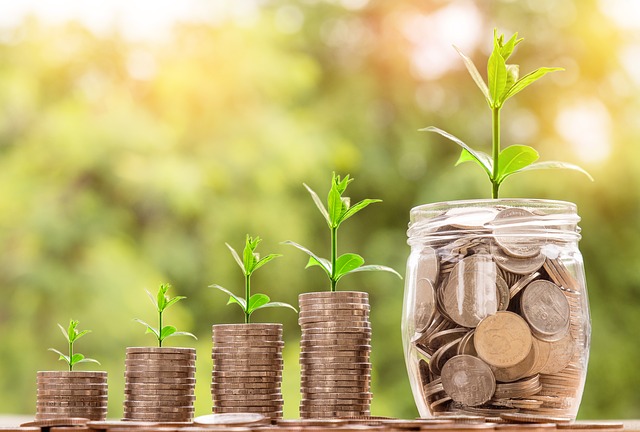 Here are three kinds of documents you need to focus on, in order to convince your lender to approve your loan:
Business Proposal
A business proposal or plan is very important to obtain a business loan. It gives all details about the project that you are trying to fund through the business loan. It also demonstrates to your lender, the level of knowledge you have about the market and the products that you are offering. Few important aspects of a business proposal include financial analysis, competition analysis, marketing plan, and a forecast of potential growth. Your focus on preparing the business proposal should be on convincing the lender about your ability to repay the loan. Unless it seems like a profitable venture no lender would be ready to part with his money.
Financial Documentation
Financial documents speak tons about the viability of your business and give your lender the reason to approve your loan. Include a financial analysis of your business that gives information about the industry and presents details about the potential profitability of your business. If the market that you are entering is new, you can use comparable industries while demonstrating the potential growth. Apart from this financial analysis, you should also include copies of your income tax returns, bank statements, and credit reports to let the lender know how you have handled your credit in the past.
You can also check out website like MyInstantOffer that help you get loans quickly without using traditional methods.
Repayment Plan
A repayment plan is crucial if you want to obtain a loan for running your business efficient. A good repayment plan not only factors the interest rate and repayment time, but also includes details about the collateral that guarantees your repayment. This will give the lender all the information about recouping his funding, in case you default on paying back your loan.
Apart from the above you will also need to submit the other documents such as proof of identification, business licenses, and commercial licenses, as required by the lender.
If your business is comparatively new, you might have problems in preparing some of these documents. This will reduce your chances of getting the business loan. This is where alternative funding can help. Most businesses qualify for alternative loans, irrespective of their credit scores and experience in industry. With lesser restrictions, these loans are easy to apply for and obtain, within a short span of time. You can get more information about small business funding as seen here.
Also See: Peoples' obsession with achieving/maintaining a good credit score
In the modern world of today there are many alternative lenders who have taken the online route to help small businesses and startups survive and grow. Yellowstone Capital LLC is one of them. As an established alternate lender, Yellowstone Capital LLC has helped many small businesses get the funding that they need, within the shortest span of time and grow beyond bounds.