Africa hosts a wide range of different countries with different people adopting different cultures, food, clothing, etc.
Well, if we choose to discuss this, the discussion can be on for several hours without a mere pause. Thus, we can shift our spotlight towards African clothing and focus and learn about the types of traditional African clothing for now.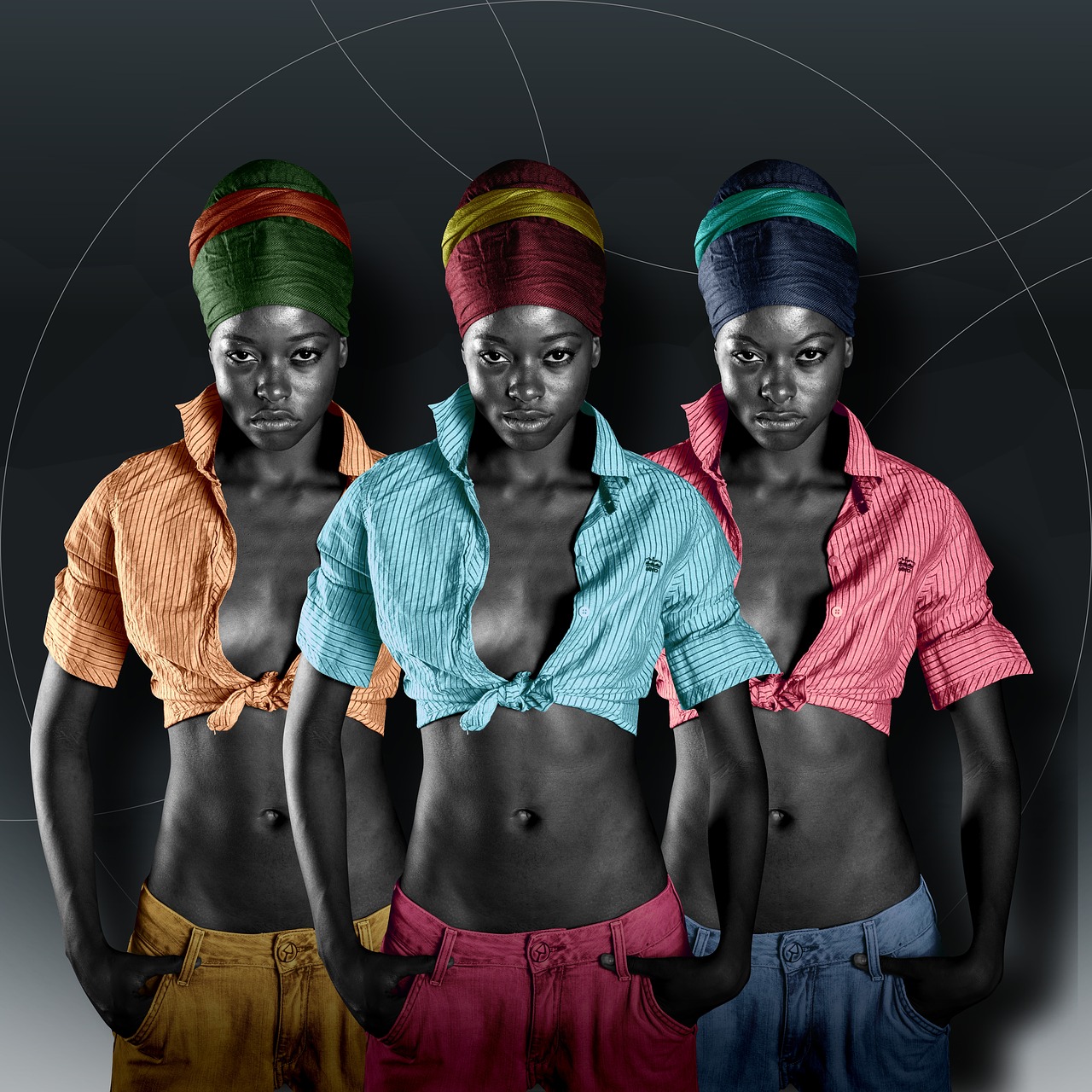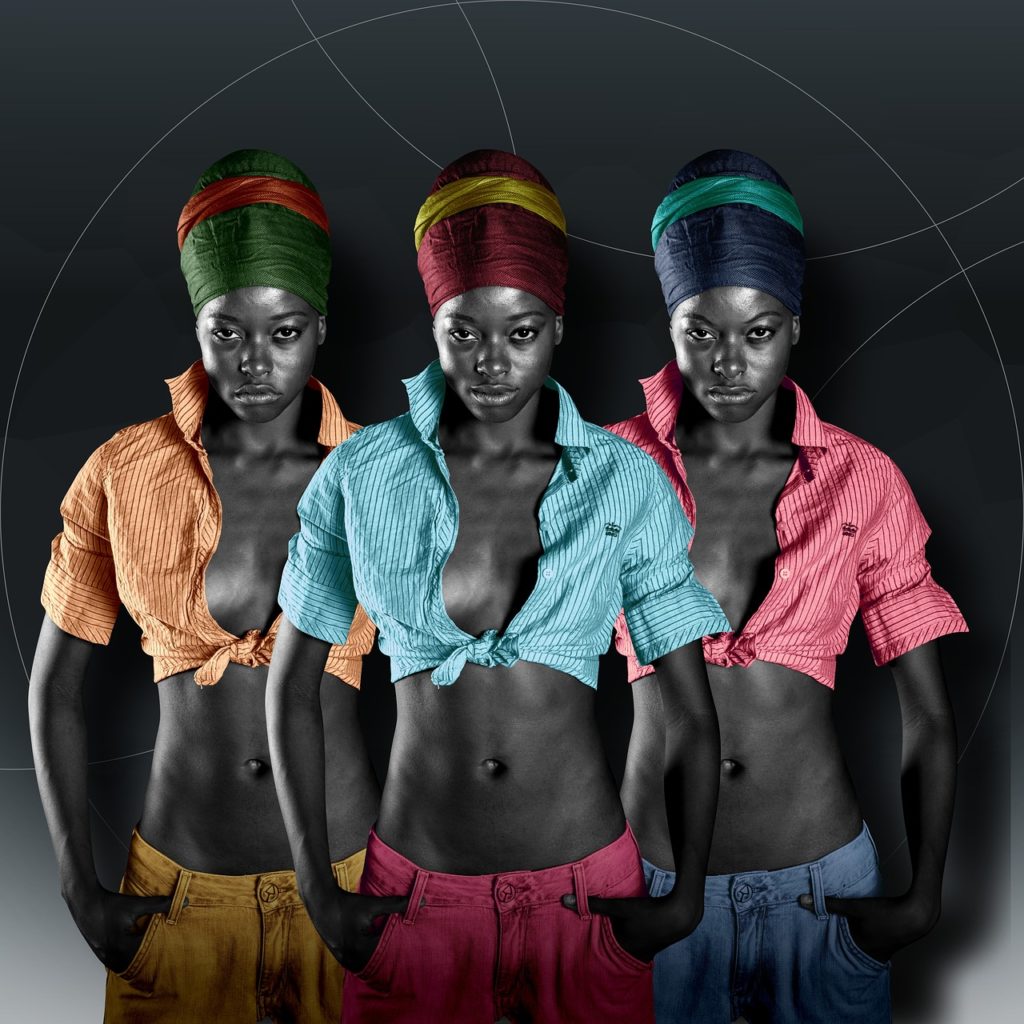 Just so you know, there are two types of African clothing, traditional and modern African clothing.
Traditional African clothing:
The attires we get to see as the traditional African style are mainly from Western Africa, i.e., Nigeria and Ghana. Here are a few:
Bubu or Boubou:
I bet you have happened too notice people wearing wide sleeved flowing, long robe. This attire is worn by both male and female.
It can also be called as Kaftan, but, kaftan usually gravitates more towards referring to female boubou.
Asooke:
Here comes the beautiful and rich attire representing its vast continent! Asooke is an African women's attire referred to as Yoruba, which is a women's garment. The following 4 parts make one beautiful attire:
Buba:
This fills in the most significant part of this traditional outfit – The blouse. It is made of a soft, light fabric which is neither too tight nor too flowing.
Iro:
I venture you have a mere guess on how actually the skirt is worn. Oh, by the way, Iro forms the skirt part of the attire.
This is a basic wrap skirt which can be worn in seconds and thus reaching halfway towards the completion of this traditional African look!
Gele:
Now, here comes the crown jewel of the entire attire – the head tie! The whole look is made ravishing by adding this one elegant piece of cloth that is made to be the head tie!
Ipele or Iborun:
To make the attire even more appealing, the entire look is teamed with a classic piece of shawl flowing towards the bottom from the shoulder.
Asooke hat:
Prepared by using African fabric, which is hand woven is what makes the hat look so beautiful, so elegant!
Dashiki:
How about spreading some love and interest towards traditional men's clothing too? Dashiki is one of the traditional men's attire which covers the uppermost body.
You can find no limit in the huge options and versions based on this style. Looking for formal, informal, simple, classy, and tailored extravagant suits? This has got everything covered!
You can also style yourself by wearing the Dashiki, which has got some intricate and wonderful embroidery designs covering the neck area.
The Ghanaian smock:
As the name reveals, this attire is a simple chequered shirt worn by men in Ghana. This outfit is somewhat similar to the Dashiki look except it is quite simpler.
They make use of kente fabric which is made into hand-loomed strips 3-4 inches wide. Also, if some people don't understand when asked for a Ghanaian smock, then, try asking with its alternative names, i.e., Batakari or fugu. I am sure you won't be disappointed!
There are many traditional outfits, especially in Africa. We simmered down the list to the best and interesting traditional outfits, and we hope this could help you with better facts and guidance.
Not only the traditional ones, but modern African clothing is also quite a competition to the outside world as they bag the most ravishing set of fabrics, including sequin fabrics and many more!
So, go ahead and treat yourself with the most authentic outfits you can ever own!