Women love two things: shopping for shoes and surfing the web. Buying women shoes online gives you the best of both worlds and provides reason enough to go online and order a pair or two. However, there are other, more compelling reasons. Here are some of them:
Safety
Above all else, online shopping is safe amidst the ongoing global pandemic. It allows you to purchase the products that you need, even as you stay indoors, away from the threat of the virus. You won't have to worry about social distancing, wearing masks, and other health protocols as you are within your own private space. What is more, there is also no risk of you bringing home the virus from the outside to your family.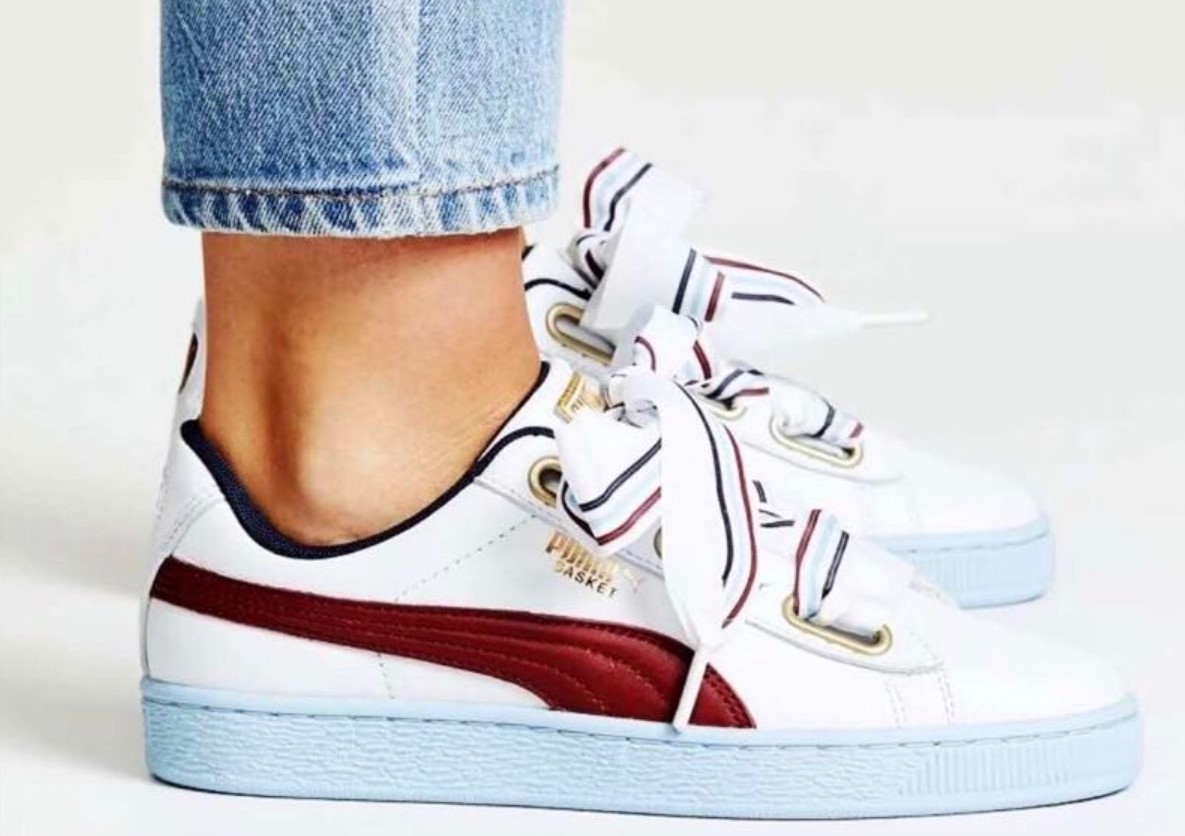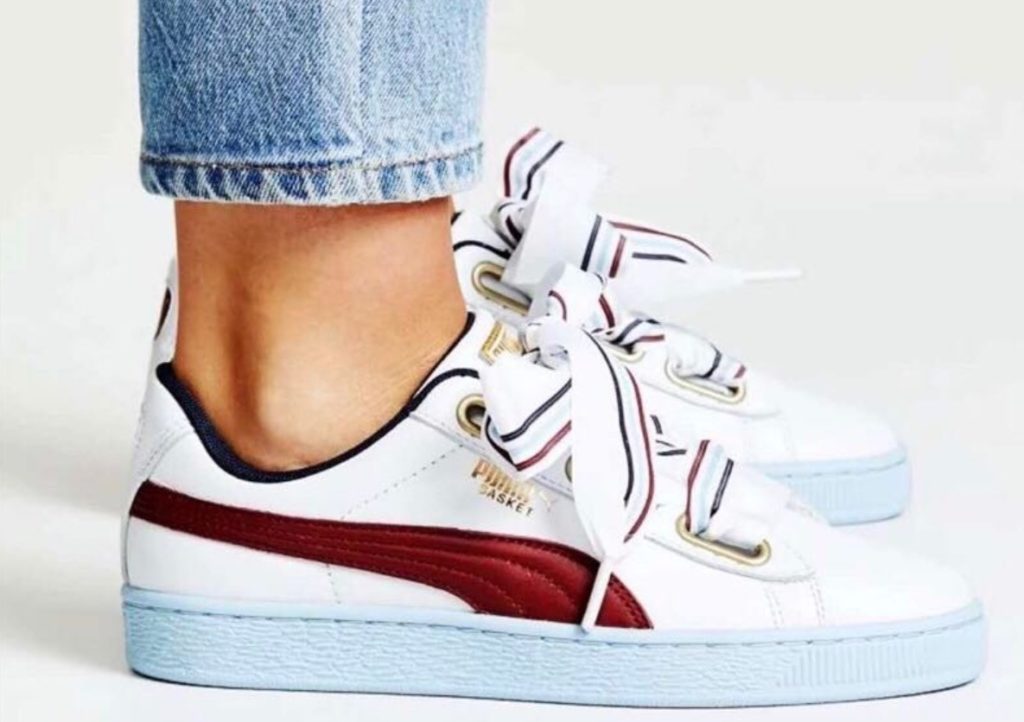 Convenience
The biggest draw of online shopping, in general, is the convenience that it offers. When buying women shoes online, you can easily browse through hundreds of pairs in one day without breaking a sweat. You just let your fingers do all the work. This is impossible to do if you are walking around a brick-and-mortar shop.
Another thing to consider is time. Retail stores have opening and closing hours, and you have to adjust your schedule around them. This could be a problem if you go to work. Even if you manage to go to a store or a mall after work, you won't have enough time or energy to look for the pair of shoes you want.
To make things more challenging, retail stores have attendants to hover around as you look at shoes, pressuring some people into making a decision right away.
All these make for a situation where you could make a rushed decision, leaving you with an unwanted pair of shoes and buyers' remorse.
Options Available
Retail stores are restricted by their space, which means that the number of shoes they can stock or display is similarly limited. This is not a problem with e-commerce websites where you have virtually unlimited choices. In addition, online brands have huge warehouses where they stick their products, ensuring that every model or pair is available and ready to be ordered.
In retail stores, having access to a vast number of pairs can be useless. It is physically impossible to look at every pair by going from one shop to another. The advantage of unlimited options is not lost on online shoppers. All it takes is a stable internet connection, your device, and your fingers, and you can easily look at each pair, compare prices, and make a decision that you will be happy with.
Lower Prices
The number of products available online is near infinite. This is especially true for fast-moving products like women's shoes. Do quick math based on the supply and demand principle, and you would realise that intense product competition allows consumers to purchase products at a lower price.
What is more, online shops do not have to invest in a physical store, which could be a substantial investment. This means online brands have lower overhead costs, which translates to a lower price on their products.
The lack of store clerks and personnel offer online brands additional savings that make their products more affordable. In some cases, there are no taxes when you buy women's shoes online in certain regions. This is another aspect to consider when discussing the lower price point of online products.