What image comes to mind when you think of self-love? A happy-clappy hippy hugging a tree? A carefully arranged stack of self-help books? A tribe of new-age followers sat in a circle bigging each other up? Self-love may have some unfortunate images attached to it, but did you know that self-love benefits your mental health and overall well-being? From fighting depression to improving productivity, reconnecting with yourself and showing your self some love can benefit all areas of your life.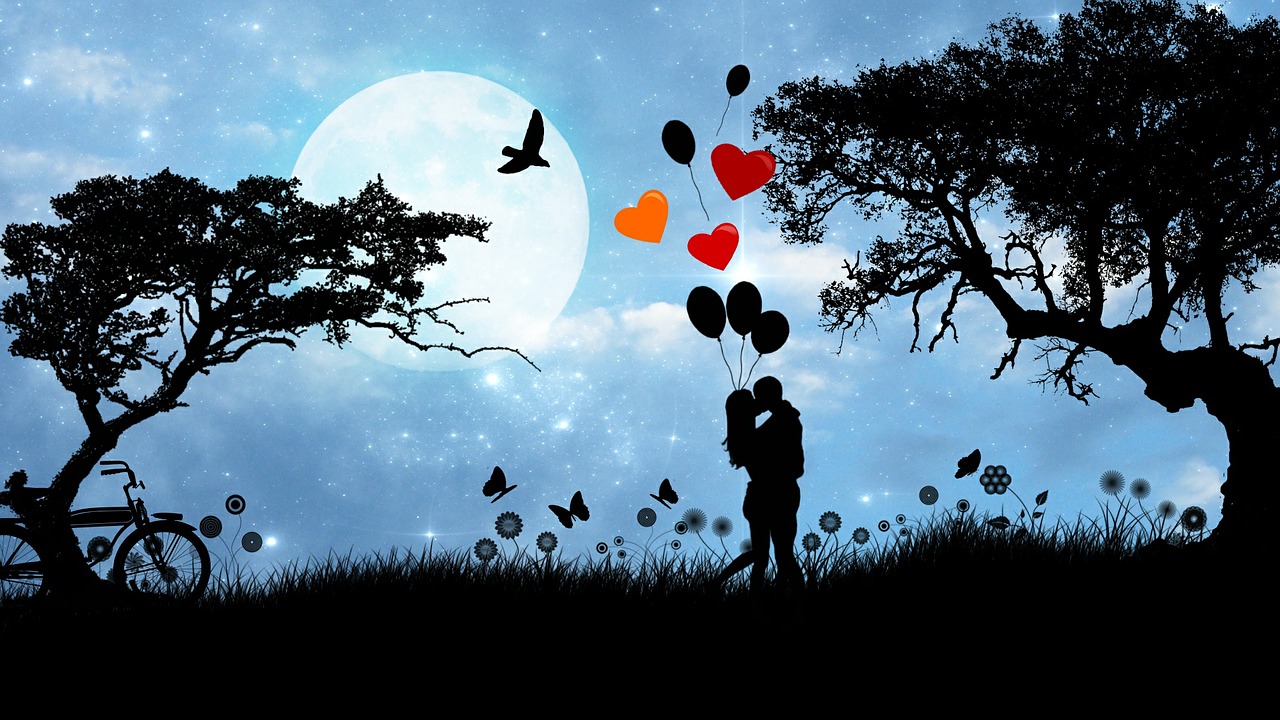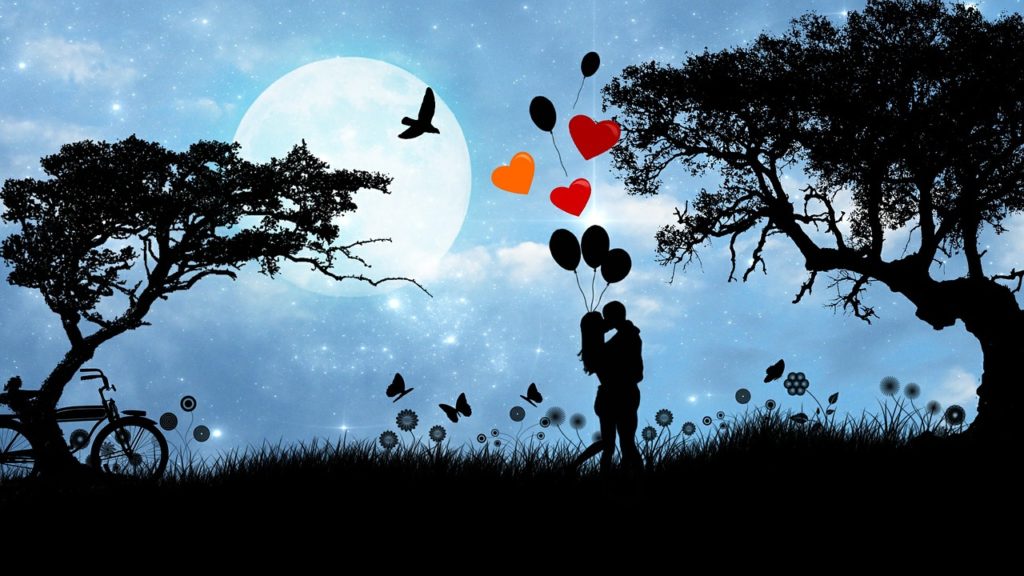 We could all do with a bit of self-loving, and what better day to start than the day of love itself — Valentine's Day?

The Science Behind Self-Love

Do you constantly critique and beat yourself up over your failures? Do you always strive to be the best of the best and find yourself in unspoken competitions with others? Do you feel embarrassed or ashamed by your body, intelligence or success? If the answer is yes, then you're not alone. According to studies, 85% of people struggle with low self-esteem, and it's not surprising. We live in a time when we're constantly pushed to work harder, be fitter, strive to be happier and achieve more, and all that pressure takes a toll.

Although low self-esteem is commonplace, it doesn't lessen the adverse effects it can have on our health and well-being, such as the development of depression, alcoholism, drug use and anxiety conditions. The problem is, many of us don't know how to deal with our crippling insecurities and continue living with the burden of self-doubt.

This is where self-love comes in. Think of it as a tonic to all those negative feelings you've ever felt about yourself. Self-love is scientifically proven to aid and ease depression, insecurity, anxiety and is also shown to boost overall enjoyment of life. Amongst many other positive side effects, research reveals that self-compassion can lead to:

Increased strength
Increased productivity
Decreased stress.
Far from just another new-fangled fad, self-love is an essential exercise in connecting with yourself in positive and nurturing ways. So what are you waiting for? Break the cycle of negativity this Valentine's Day and embrace yourself through self-love.

How to Practice Self-Love

There are no hard and fast rules for showing yourself some lovin'. We are all unique, so what works for one person may not work for another. But we'll share some of our top tips for reconnecting with yourself this Valentine's Day.

Do a Digital Detox in Nature

Technology has undoubtedly changed the way we live our lives. Nowadays, a whole world of information is available at the click of a button. Ironically, we've never been more connected and simultaneously disconnected as we are today. Alongside all of the obvious benefits of technology are the serious downsides — the constant bombardment of photos of people who are seemingly happier, skinnier and prettier than we are takes its toll.

So give yourself a break and turn the technology off. Put the phone away, shut down the laptop, and take some digitally free time just for yourself. To nail the digital detox, head out into nature and walk amongst the trees. Studies found that being immersed in nature has innumerable benefits for our sense of happiness and overall well-being. Not only will you feel restored and rejuvenated by nature, but you'll also feel more in touch with your body, mind and surroundings.

Get a Sensual Massage

Our sensuality is at the very core of who we are. It's that magic thing that makes us feel empowered, desirable and sexy. When we lose touch with our sexual energy, it's all too easy to fall down the rabbit hole of body shaming, loneliness and lethargy.

So indulge in eroticism with a sensual massage. Designed to reawaken your sexuality and improve your relationship to your body and pleasure, it's the ultimate exercise in self-love. Like a traditional massage, a sensual massage uses pressure, strokes and rhythm to unwind your body and relax your mind, while targeting your erogenous zones to channel your sexual energies. It's the perfect antidote for anyone who has felt out of touch with their bodies and uninspired by their love life.

Spend Time with Loved Ones

Self-love isn't all solo exploration and lonely introspection — sometimes it means connecting with others whose relationships are important to us. Friends and family are integral to boosting feelings of happiness, but when our lives become busy and the demands of the daily grind take over, it can be difficult to find time for the very people who make us feel the best about ourselves.

Prioritise your best relationships — schedule a date, clear your plans and commit. Surround yourself with people who make you feel good and who help you to enjoy life. Go out, dance, play, chat and have fun — laughter, after all, is the best medicine.

Author bio: Rose Colette Aston is the founder of London Tantric a prestigious, personable and professional Tantric massage agency in London.