From the hustle and bustle of your everyday life to the ever-changing needs of your family and home life, it can be increasingly difficult to squeeze in time to focus on your health and fitness goals. Or maybe your challenge is a little more internal and the thought of stepping foot into a big box gym or fancy yoga studio intimidates you. Maybe you just don't know where, when, how to begin your journey down a healthier road. So how can you overcome so many varying and stubborn obstacles that prevent you from being active? By taking matters into your own hands – literally.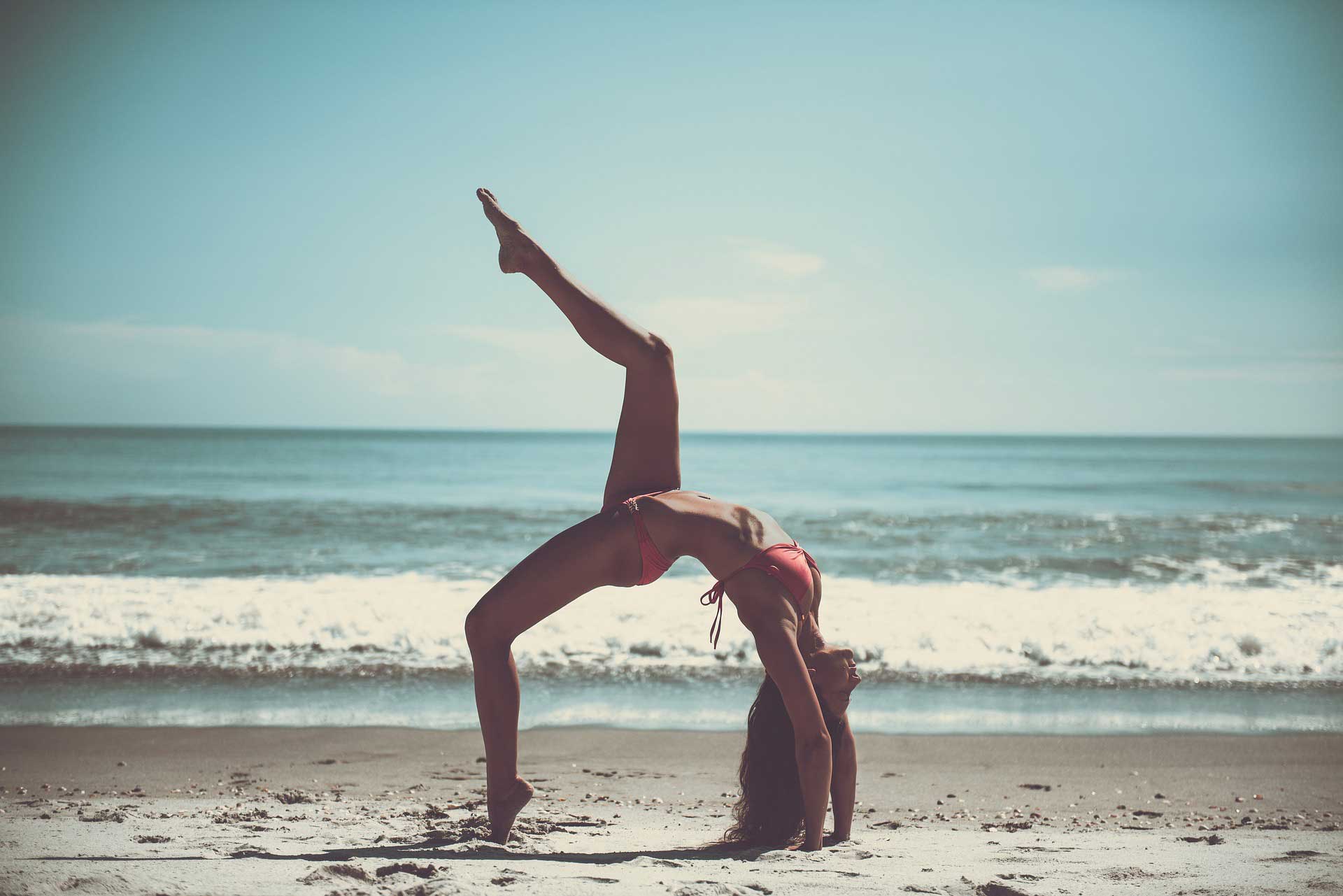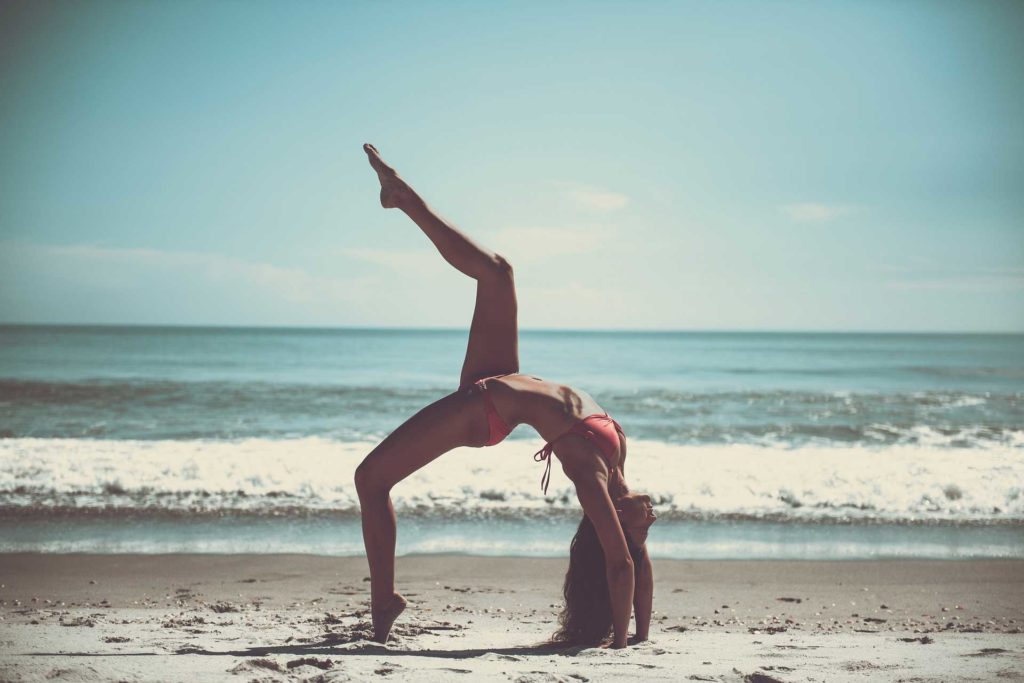 If your setbacks stem from a hectic work-life balance, personal insecurities, a lack of experience, or even simply you don't know where to begin, Glo can be the solution you didn't know you were hoping for. As an online yoga, pilates, conditioning, and meditation app, Glo puts the ball back in your court so you call the shots. Enjoy the healing, helping, and restorative benefits of yoga, pilates, and meditation when, where, and how you want to. Think your hurdles are preventing you from being more active? Think again. Think Glo.
"I work too much and too late"
Does your 9 to 5 look more like 9 to whenever you finish and still have to take work home with you? Sometimes you have to go in early so you can't make it to the 7 am yoga class or you have to stay late and end up missing the 630 class you love. Or maybe it's your week on carpool duty and someone else's kid makes you late to the gym, late to sign up, and late to securing your spot in the class. It happens to all of us. How would your schedule look if you could control when the class time was? With Glo, you pick when your session starts, which instructors to lead you, and which skill level works best for you. Glo is your all-in-one yoga app, meditation app, and pilates app that works around your schedule.
"I don't like the group atmosphere. I'm shy/insecure/uncomfortable."
Spandex, perfect hair and makeup, and pretzel-like flexibility with minimal effort are just not in everyone's scope of reality. Many of us hate the gym and the yoga studio because we don't like the added pressures of having to look, act, and even dress a certain way. Glo gets rid of all the fuss and gives you the freedom to practice when, where, how, and in what outfit you'd like. With the ability to create your own experience, you can practice at a park, at the beach, in your own home, or anywhere else that better promotes your comfort level, enjoyment, and success. Glo is your yoga at home and meditation app for creating a relaxing, non-gym atmosphere – no matter what that looks like.
"I haven't been to yoga in years. What if I can't keep up anymore?"
At one point you were at the studio or gym five days a week and even took an extra class on the weekends for good measure. All of a sudden, time passes and now you can't even remember where your mat is, and your athleisure wear is definitely swaying more to the leisure side of the equation – we've all been there. With classes for all levels of skill, Glo can get you started no matter where you left off. Choose from beginner classes or jump back into advanced levels, it's up to you. As a yoga and meditation app, Glo offers you the option to do what feels best at any level.