Trendy Tattle Magazine, founded by Saeed Ashif Ahmed publishes its first issue on December 26, 2017. TT is a global magazine that has been reinventing the platform of news, lifestyle, health & fitness, lifehacks, motivational and inspirational, celebrity buzz, fashion, business, entrepreneurship, cryptocurrency, relationships, society and travel for the modern day audience.


It's an amazing world here. Come in!
Our Team
Our experienced team is committed to create contents that you would definitely count on…! Meet our editors and contributors: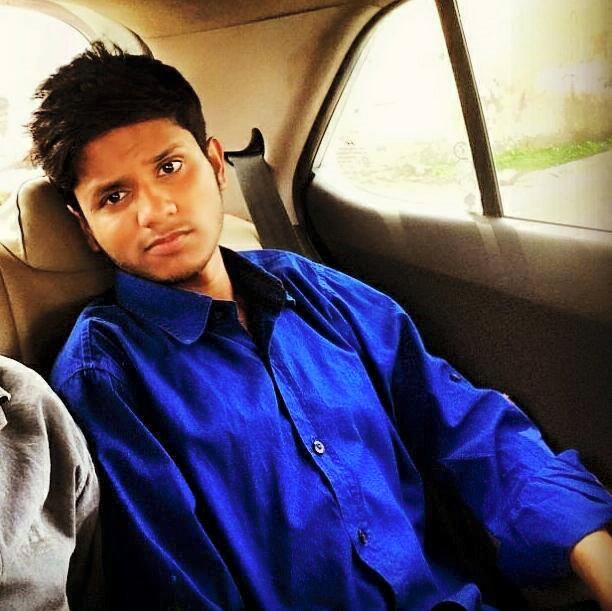 Asian Internet magazine!