5 safe destinations for women travelling alone
Its holiday again and you can't wait to enjoy the moment alone. You don't need to be in the company of friends or family to make this holiday memorable since there are stunning cheap holidays destinations suitable for ladies traveling alone.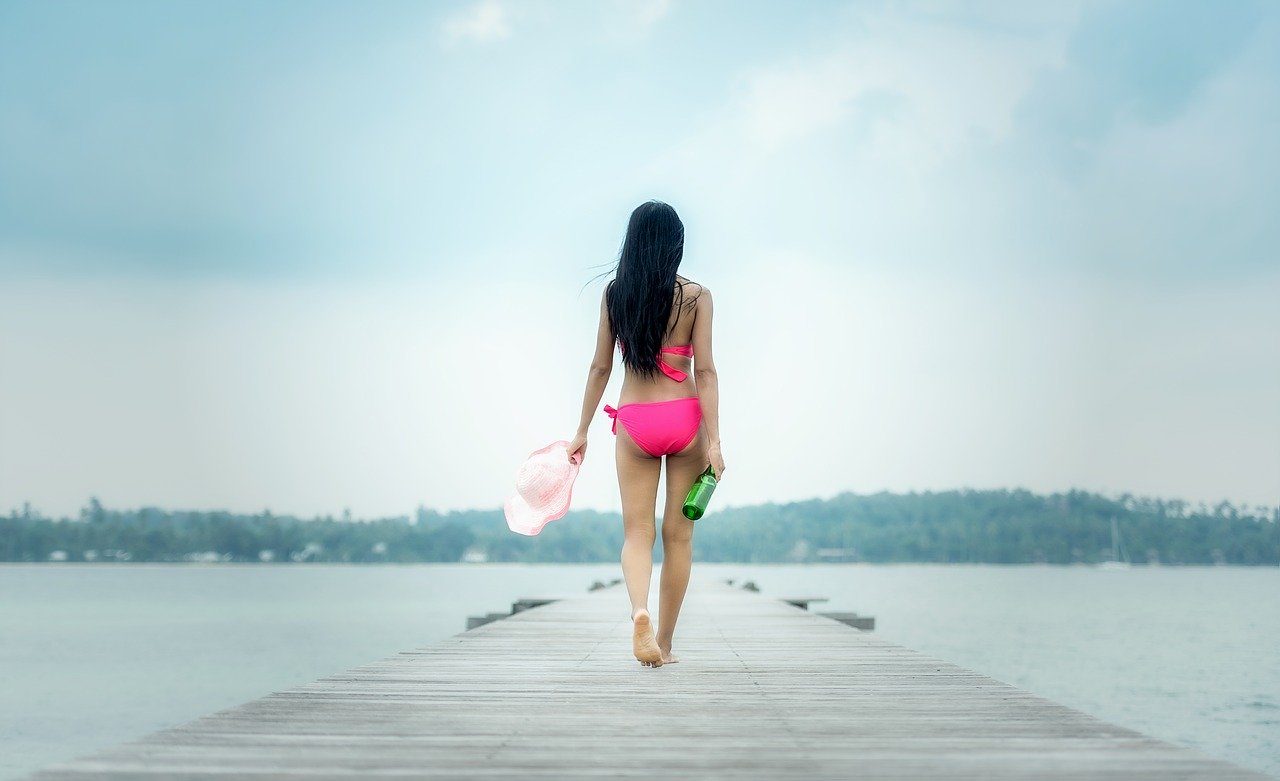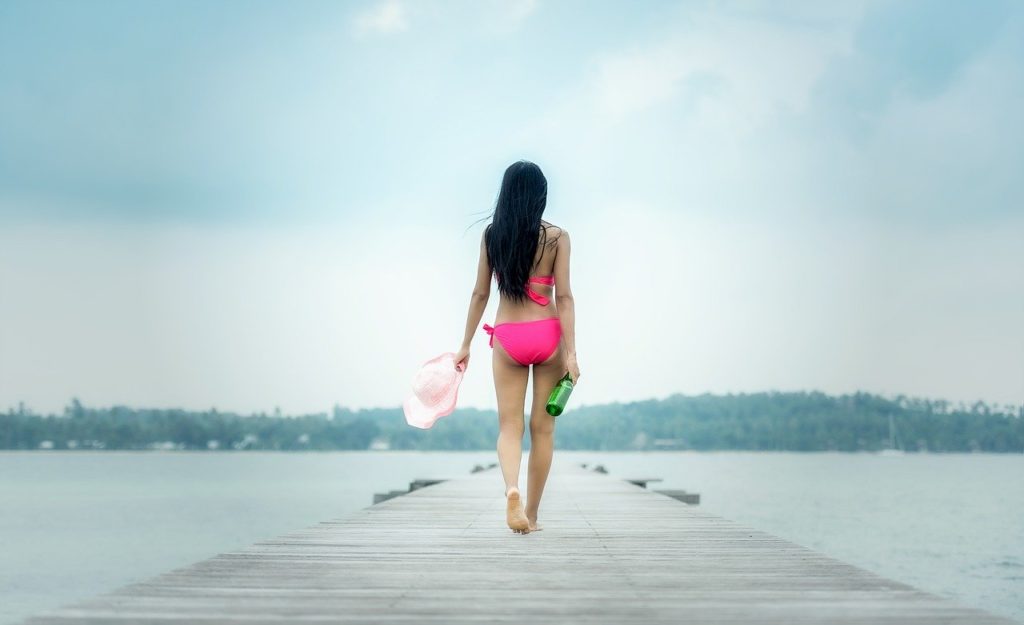 1. Algarve`s in Portugal
Deal checker brings to you this awesome destination deal. It has lovely weather all year round. It boasts of stunning beaches, breathtaking resorts, for instance, Albufeira, amazing town centers. Words are not enough to describe the fun that awaits once you step your feet in this place. The squaint villages such as Alte will impress you not to mention all the stunning views. Algarve is known to give tourists a unique experience making it an excellent deal for women who feel that they want affordable eleventh-hour deals.
2. Costa del sol in Spain
How about flying to Spain without rubbing your pocket the wrong way. Costa del in Spain is a perfect bet for your case. This is the only place you will go and feel like never coming back home. The spectacular views, the full English dinners and breakfast, prominent resorts, eye-catchy beaches, and beautiful villages make it 'a small paradise on earth' You deserve nothing less. The most striking thing about this destination is that it's incredibly affordable. If you love sunbathing, enjoy food and wine tasting then you already know where to land.
3. Corfu in Greece
How about if you stepped your legs in Corfu in Greece a leading tourist destination? No doubt you will love the sparkling beach towns of Kavos and Acharavi, the thrilling Gouvia and Stefanos resorts. This place has evergreen Cyprus trees that fill the place with fresh air not to mention the splendidly toned ancient architecture. Corfu is surrounded by numerous sandy beaches and in haven't told you that this great land is home to the famous bright blue Adriatic sea.
4. Fethiye In Turkey
It's the high time you stop reading or hearing about Turkey from third parties. You need to have personal experience. Fethiye is a giant when it comes to offering tourists an experience they will never forget about. This is made possible by their top-class hotels, lovely weather, and magnificent views that will leave you looking forward to your next visit. The Turkish meals and lifestyle is something you don't want miss and it will be added advantage visiting during Christmas festivals since you will get to see their unique Christmas traditions
5. Nairobi City In Kenya (East Africa)
Africa has a rich tourist attraction site and Kenya to be specific. If you want first-class services and comfort at an incredibly low budget. Nairobi Kenya should be your number one choice. It boasts of amazing city structures, it's a leading wildlife-watching destination in Africa. In fact, it is referred to as the home from the big 5 which includes African lion, Cape buffalo, African leopard, African elephant as well as African black/white Rhinos. This is just a fraction of all that is in store for you.
Finally, happiness is a choice, life may tough, budget tight, and I have not even mentioned your busy schedule. However, all these are enough reasons why you should not have fun. Select either of the cheap destinations above and treat yourself because you deserve nothing but the best.