I had no reason to convince my people on travel plans. Always looking for holidays, making a list of companies that provide cheap holidays to Morocco which I also refer to a peaceful land. The hardest part was to ensure my safety to my parents. No matter, how many times you ask and at what age you are there is only answer to solo traveling and that is "NO". It was very obvious that I am going hear it once again but the best part is I'm too stubborn to give up my densely desire or wish for no clear reason.
This time I resisted the "No", booked a plan and then informed my parents that I was traveling to Morocco for upcoming holidays. Yes, they were frightened at me but I don't know what makes them allow me without making it a fuss for life.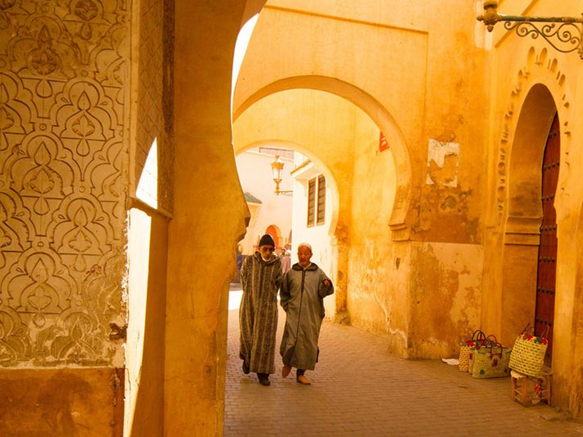 A rebel inside me told me to not follow the trends you've read on the internet. So, here I go breaking the barriers.
It is all over that Morocco is not safe enough, there are people who don't let you walk peacefully around but there is no such thing.
I didn't find anyone gazing at me (apart from the desperate vendors, looking for foreign customers). It was not offensive at all, obviously, they are looking clients and will search out for everyone in the market.
However, anyone who wants to make their holidays most memorable in the enchanting land of Africa then there is two best things to in Morocco.
Wander like a crazy in Medinas
Want to have some real fun? Dress up like a dervish, it's either a flared frock that is simple but looks very elegant. Now lost yourself in the medinas of Morocco. Wander around, roam as you are not looking for a path or direction.
Observe the reactions of people, make them feel a misery in your look and you'll get to know more about the hospitality of Morocco. Suddenly, the feeling of being a foreigner blows away.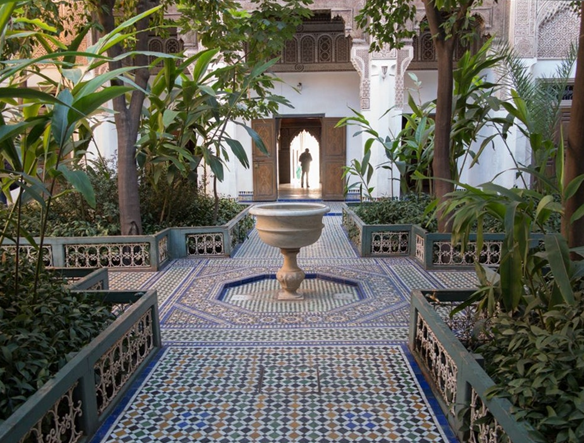 Sahara night tour
Before drenching your nights into tiredness, lying in your room of a hotel, plan a perfect Sahara night tour with friends. Sahara nights are not only about silence, music or bonfire but it is much more than this.
A life has a very different view at night in Sahara, it makes you wonder about the light of hope that you've lost somewhere in the battles. Try to dwell the mysterious silence of Sahara. Although, there will be soothing music playing around the silence will still make a certain place in your heart.
I believe that these two attributes are derived from Sufism, it's more likely to stay calm in solitude and love the nights that shine brighter than the day. Wandering around without giving an importance to the critical opinions on you.
I know it's far beyond a normal human being but let your heart open for the change, don't resist it. Let the light enter your soul either through heartache or wandering like a lost dervish. He is one of the misfits of a society, the thoughts are beyond the rules but people may not like him.
Morocco is a country to enjoy at your best. Feel alive and spend quality time in the streets. Rather than opting for luxury resorts, prefer staying in Riad. Make your holidays in Morocco more memorable by spending them with locals.
You'll definitely find some very friendly Moroccans to welcome you with open arms. Learn their cooking style, enjoy water sports at the beaches and a lot more.