Take and submit the best baby photos
Since he was born, you have been in awe before the beauty of your little one? Your friends and family all agree that you have a little cutie and he or she deserves to be seen around the world? Read this article for some awesome tricks on how to take and submit the best baby photos.
So many parents are proud of their kids, and it's no wonder that baby contests are so popular. There are many popular baby contests like Pottery Barn Kids, Baby Zone, and the Gerber baby contest but, unfortunately for many parents, there is only one winner. One thing is for sure; they certainly can take a shot at the title with these tips. Keep reading if you'd like some advice on how to submit the best pictures possible and grab that title for your loved one.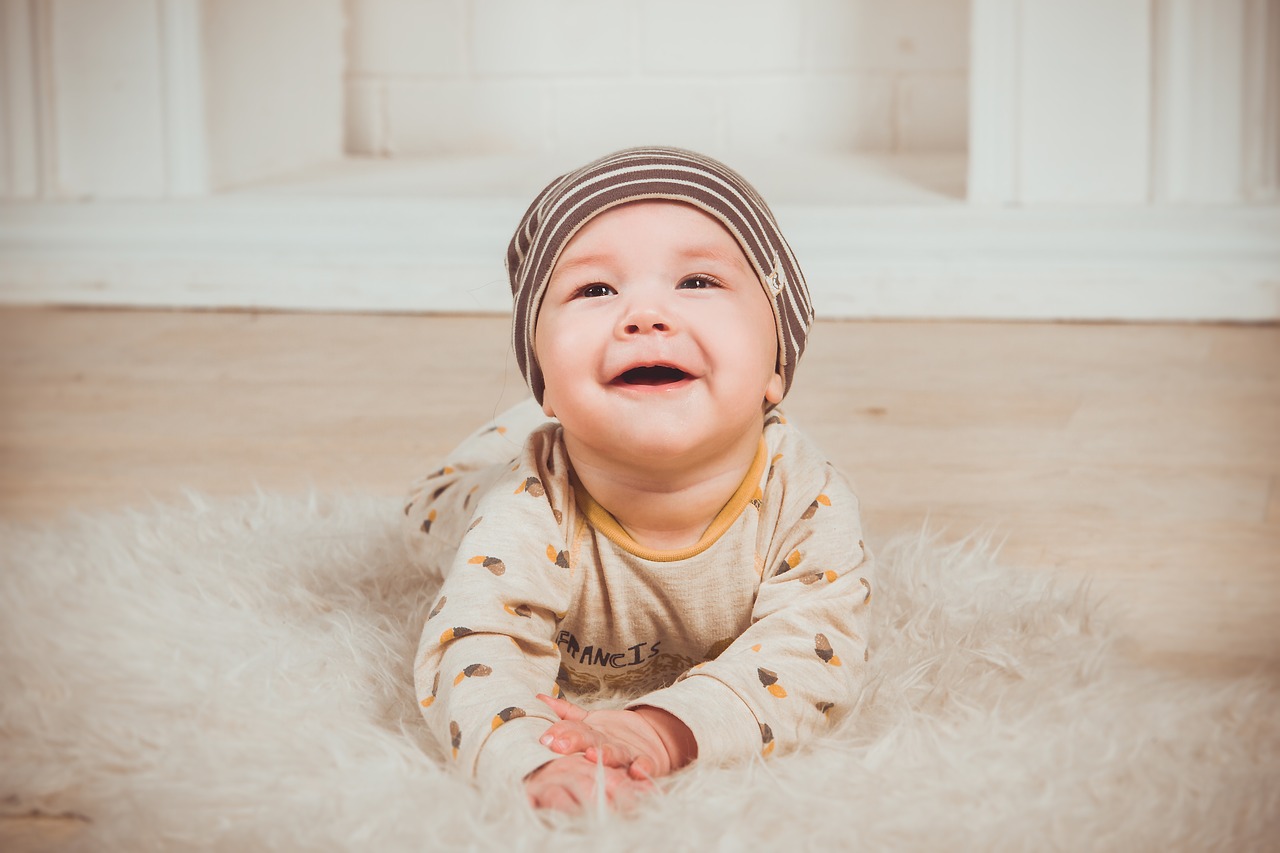 One technique some photo studios use is to have the baby look at some props in the distance, sometimes with the baby looking away or not facing the camera. This is no doubt a great way to take some beautiful pictures but not necessarily the best in a baby contest. Close up facial shots are eye-catching and show your cutie's beautiful face. Your baby is indeed a winner, let the judges see that.
If this is your first child and even if it isn't, you have probably taken so many pictures that you might have a hard time finding the ones suitable for a baby contest but fear not, sorting through so many pictures can be a breeze if you follow this next suggestion. If it has a lot more background than your actual baby in it, move on.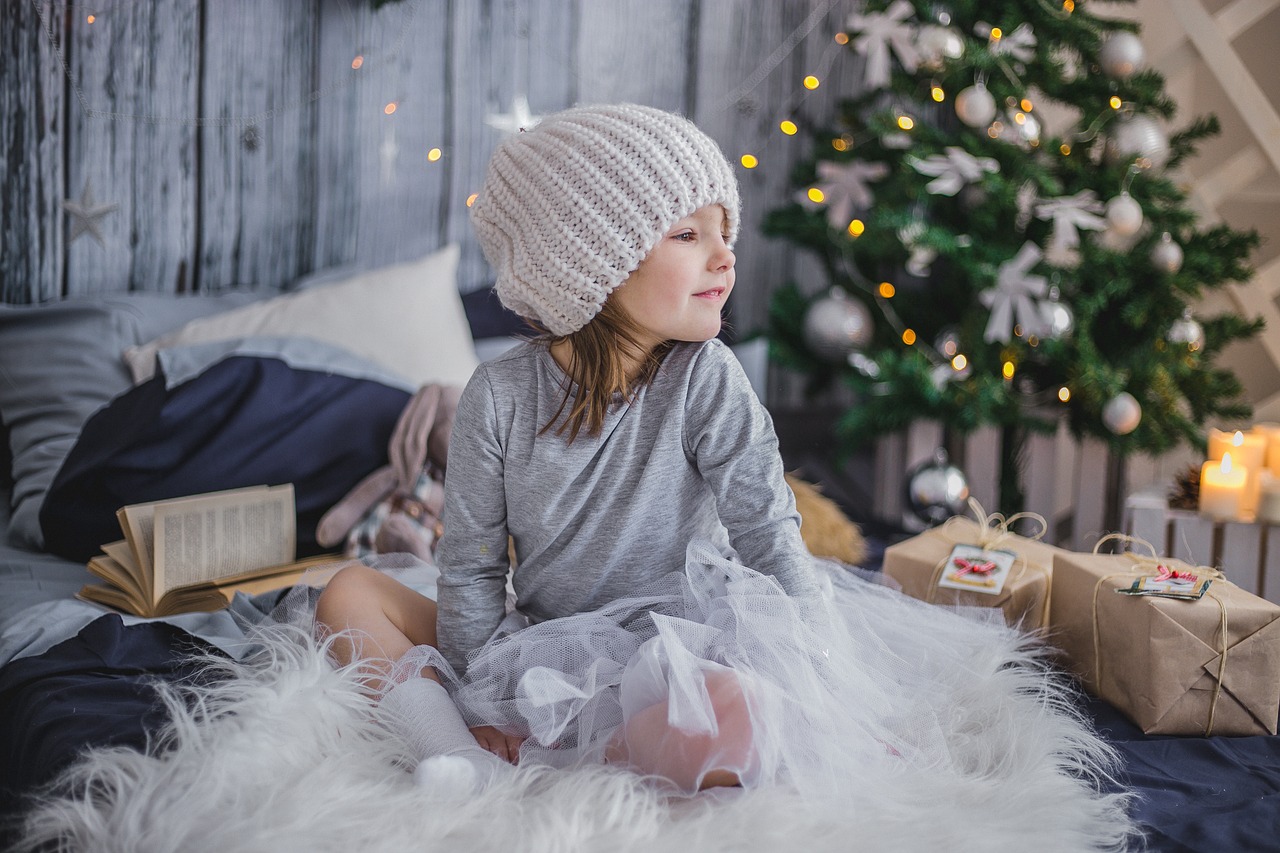 Family vacation photos with your little winner standing next to some animated characters or mascots at the fair won't do either. Too many distractions included in the pictures is a no go, stick to pictures where we can see your baby at the forefront, he is after all the one we want to see first.
Pictures with some background behind are ok, as long as the main focus is your child. For example, a child swimming in a pool would be good as long as the child takes up more of the picture than the pool water itself, so make sure the focus is on the little one. Also, try to find a picture with a bright colored bathing suit, making sure that he/she stands out and shine for the judges.
If you have nice family pictures with more than one child in it, leave them in the family album. Judges want to see your child, the one you are presenting for the contest and no one else. They could mistake one of his siblings for him/her, and we don't want that to happen.
The simpler your photos are, the better, with the emphasis on your little winner. Of course, if you are presenting pictures of you, the parents, and the little one, you can just go ahead and present them. You most certainly have pictures already with your cutie wearing daddy's sunglasses, a mask or even some Halloween costume covering his/her face, keep those in the family album as well.
These are certainly very cute and the most popular with your friends and family but, judges aren't exactly looking for that. Props that hide your baby's face will make it hard for judges to see the true beauty of your baby. For instance, wearing daddy's hat or his boots are ok and can be very good for a contest, the key is to enhance, not hide their cute faces.
Ultimately, the real way to get a win is to take crystal clear, uncovered and beautiful pictures of your baby. Make him/her the center of attraction and make sure colors are clear and vibrant. Many online pictures software can help fix red eyes in case one of your photos is too good to leave behind.
Pictures that are taken from far away or very small are also a no go; judges prefer pictures larger than a wallet up to size 5×7, 3×5, 4×6, 5×7 and anything in between. With all those tips, you are ready to try for your first baby contest.