Experiencing the most authentic Siem Reap travel
All of us love travelling! Don't we? The fact of denial lies somewhere amidst our busy schedules, wherein we could hardly make anytime and think about planning a trip! So, the next time, you decide to explore the continent of Asia, the charms of floating villages can gift you an awesome experience! The fish and crocodile farms, stilt houses, fields of lotus flowers would pave a way for you to discover the beauty of nature in a different dimension.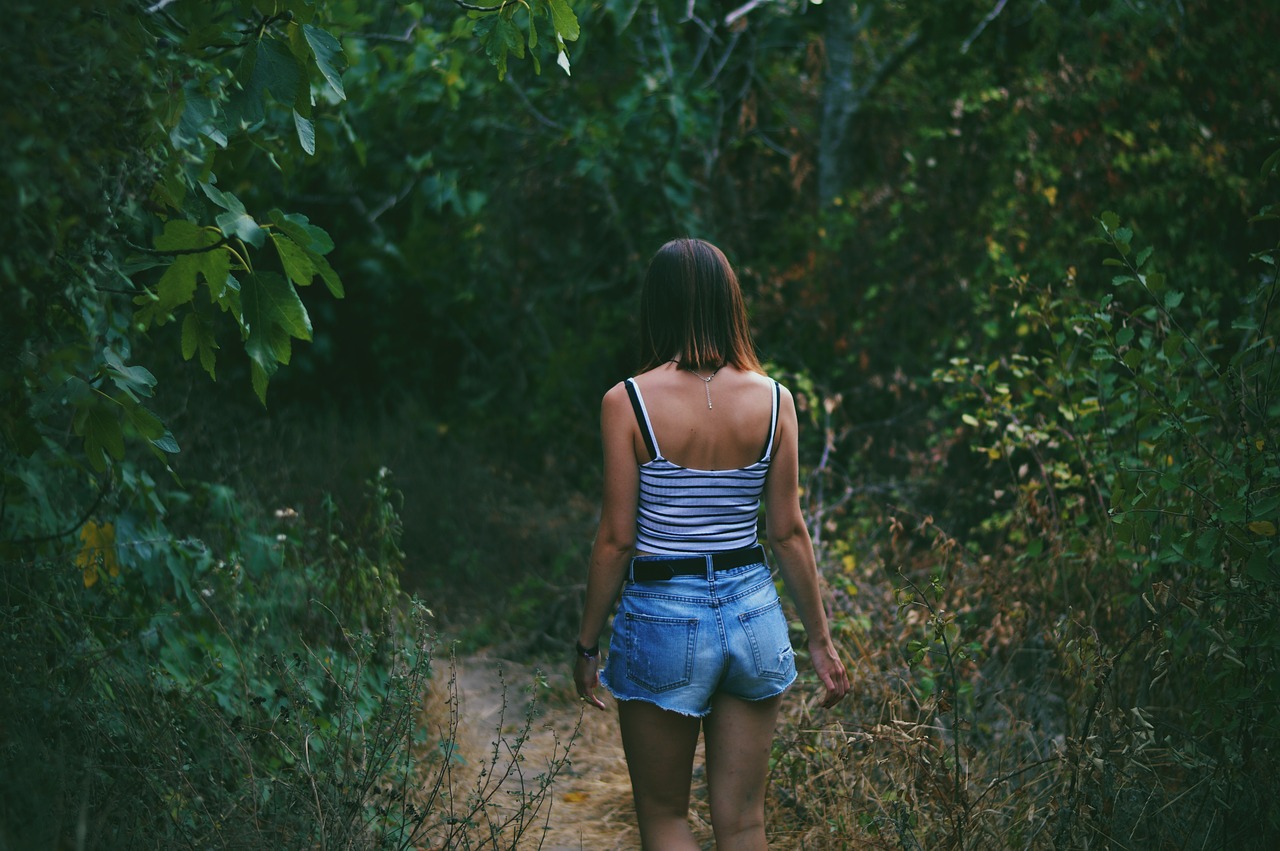 You may choose to ask any travel agent, visitor or tuk-tuk driver, each one of them would appreciate the experience that one could get through the Siem Reap Floating village, which is no less than a real treat! It depends on which floating village you choose, which would ultimately decide the quality of your trip.
The mouth-watering Korean food and the scenic beauty across different places in South East Asia are sure to delight you in all aspects. Who would deny appreciating the thrilling boat journeys, the crocodile farms and looking at the kids who are having fun with snakes in the water?
For all those people who love exploring the Tonle Sap River, the diversified marine life is sure to be the beat segment of their attraction. The contentment that you would be getting at the comfort of the Tonle Sap River is sure to refresh your mind. The presence of flora and fauna in the floating village contributes to the admirable making of the ecosystem.
Here I would be highlighting the basic reasons that make a floating village so significant:
Cradle of marine life
The floating village is regarded as one of the most interesting habitats that have been made naturally with thousands of marine life. Undoubtedly, it comprises of a sanctuary of different species of fish. Besides, the Tonle Sap River breeze seems to welcome you with all its fascination. The inimitable height of exhilaration and harmony make it one of the most dreamed tourist destination for the visitors who are in love with nature.
A welcome to the unique paradise
The village houses, built on bedded rocks and wooden stilts seem to welcome the tourists with amazement. The tourists can commute across the village in the paddle boats through the waterways. Do not spoil your trip by sitting idle at some corner; rather try making it more meaningful by filling it up with vigour and enthusiasm.
Give a vent to your thoughts and emotions and make your life more meaningful by enjoying the unique serenade of nature. The floating village is definitely a perfect spot to let you embrace the divinity of nature.
What to do in Siem Reap travel? Check out the Video below!