Good News: NEET and JEE mains to be held twice a year!
Ting tong!
Good news Good news. NEET and JEE (mains) to be conducted twice a year!
This is something exciting apart from what medical students wish is:
A fair exam and
Increase in a number of govt medical seats.
Yes, let's not talk about the reservation. That is something related to our Indian tradition, or you can say our social setup. This is very unfortunate to accept, for now, but yes certainly it is a dark spot in our rich Indian culture.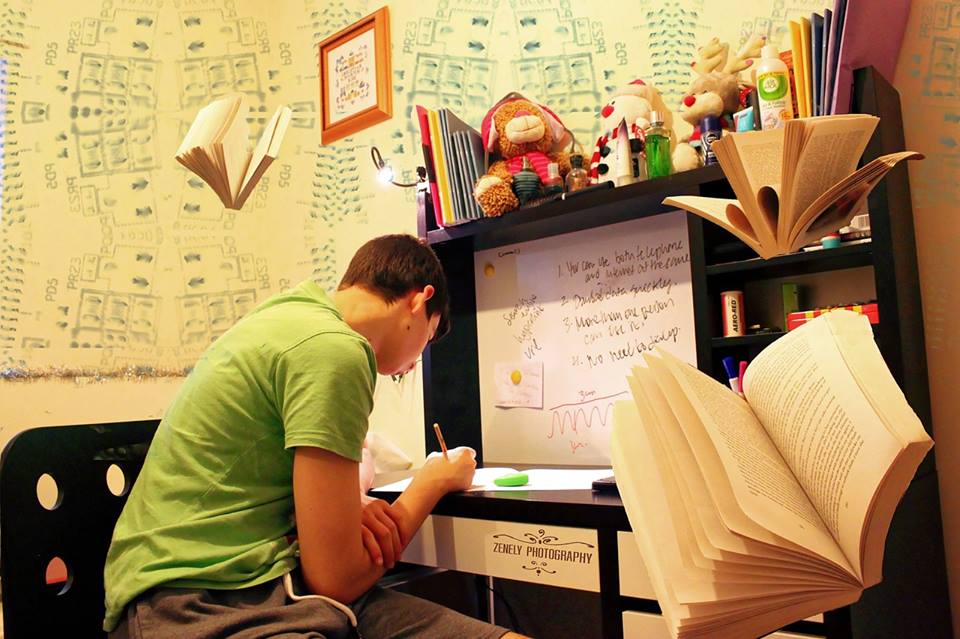 Well, the first wish is granted. From this year NEET will be conducted online. Online mode of the test is slightly fair as it rules out the possibility of leaking question papers during transportation to the respective centers. If the person in charge leaks the questions out, that is different and is possible in both offline and online mode. In this competitive scenario where a single mark makes a huge difference, in my point of view, it's slightly fair.
See also: 5 Factors to Consider When Writing a School Application Essay
Some students can argue that offline mode of exam is best. I agree. Offline mode of the test makes you feel more involved with questions than online. But the point is, online mode reduces more human efforts and risk when it comes to conducting a nationwide exam. With the advancement of technology and expansion of internet reach places, one day everyone has to adopt this mode. So why not welcome today. Everyone, please. This is just a matter of time. You will definitely adjust to it. Don't think that you are the only student facing this problem. 80% of them has the same issue.
Prakash Javedekar, the incumbent union minister of Ministry of Human Resource Development, Government of India, said on Saturday 7th July at a press conference held in Shashtri Bhawan, New Delhi that the NEET examination and JEE (Mains) would be held twice a year —February and May for the NEET, and January and April for JEE (Mains)—giving students two chances to take the computer-based tests. Students can appear in both the test and only the highest marks scored will be taken for selection.
He also said NTA; the National Test Agency will conduct both the exams along with some other national exams. The National Testing Agency (NTA) will replace the Central Board of Secondary Education (CBSE) as the organization that conducts competitive examinations such as National Eligibility-cum-Entrance Test (NEET), Joint Entrance Examination (JEE) and National Eligibility Test (NET), the union minister for human resource development announced on Saturday. He also mentioned that the exam would be conducted on multiple days (4-5 days).
Each day nearly two lakhs students will appear. This will allow the student to choose their date of examination. Also, the syllabus and the distribution of topic wise weight will be the same as it was earlier.
Apart from NEET and JEE Mains, NTA will also conduct National Eligibility Test (NET), Common Management Admission Test (CMAT) and Graduate Pharmacy Aptitude Test (GPAT) exams from now on.
NATIONAL TEST AGENCY (NTA)
In pursuance of the Budget Announcement 2017-18, the Union Cabinet in its meeting held on November 10, 2017, approved creation of the NTA as an autonomous and self-sustained premier testing organization to conduct entrance examinations for Higher Education Institutions (HEIs) in the country.
According to HRD Ministry, NTA will be chaired by an eminent educationist appointed by the ministry. The CEO of NTA will be the Director-General to be appointed by the Government, and there will be a Board of Governors comprising members from user institutions. The Director-General will be assisted by nine verticals headed by academicians/ experts. NTA will be given a one-time grant of Rs. 25 crores from the Government of India to start its operation in the first year. After that, it will be financially self-sustainable.