Guide to wear men's formal shoes in different styles
Wearing formal shoes for men is a must. It helps you look more confident and sophisticated. However, it can be challenging to find the right pair of shoes that suits your style and personality. With so many different types available, how do you know which one is best? In this blog post, we have put together a guide to wear men formal shoes in different styles, from classic black leather oxford dress shoes to suede tassel loafers with contrasting laces.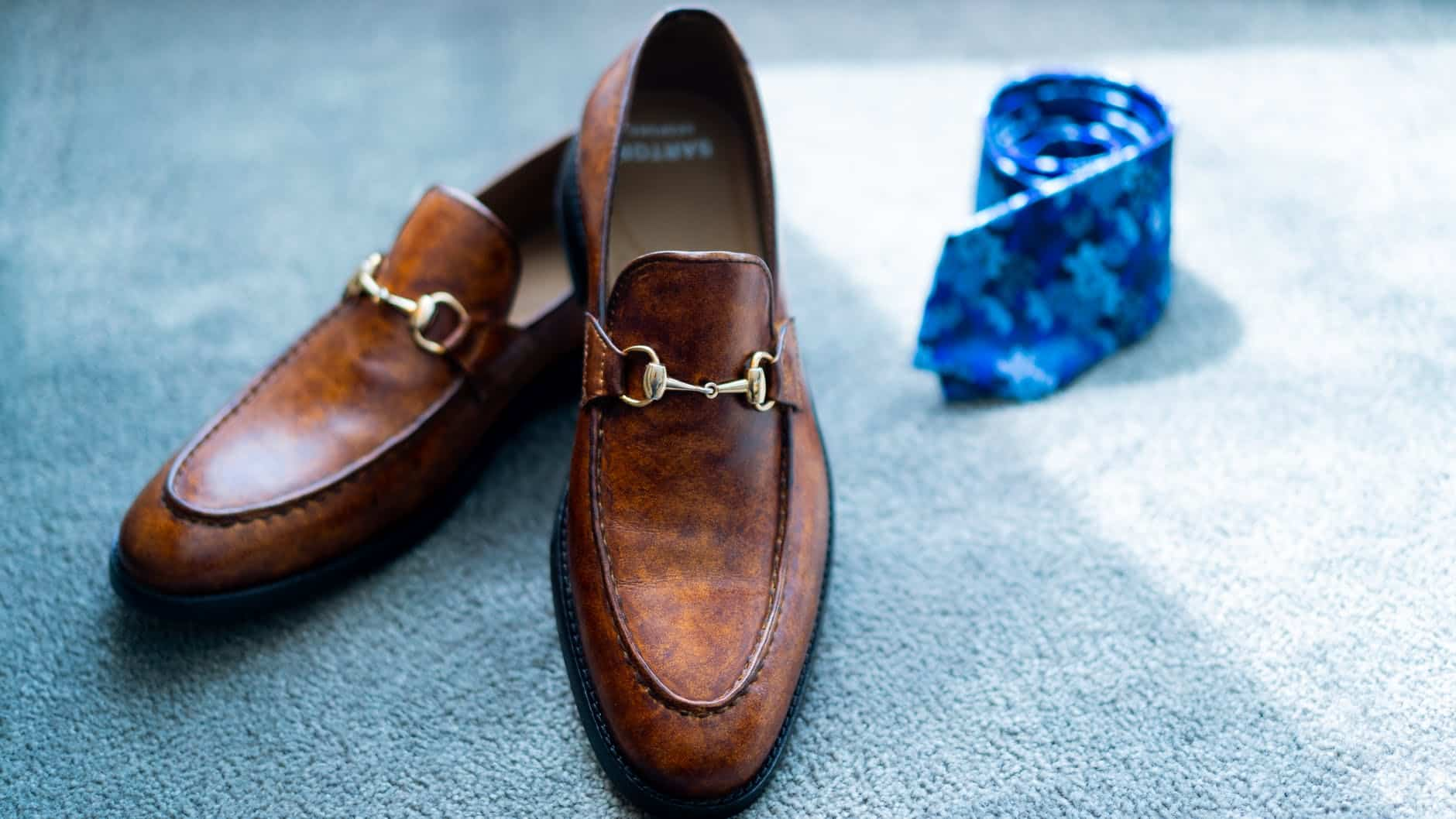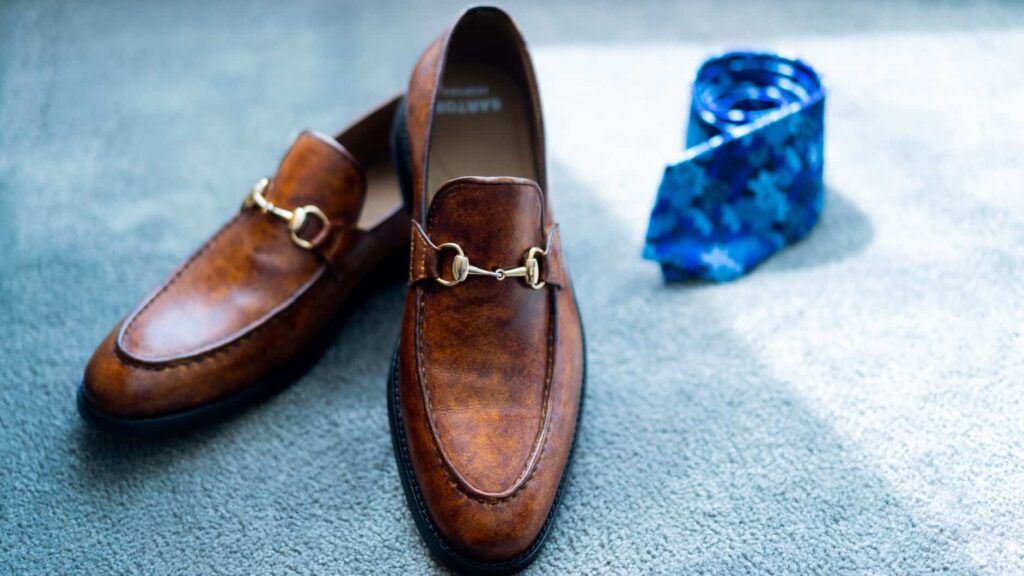 Let's take a look at these men's formal shoes.
Brogues Or Wingtips
Brogues are made from a leather dress shoe with ornamental stitching, perforations, and serrations over the top. They come in four different closure types (Monk, Derby and Oxford) and four toe cap styles (longwing, full or wingtip). Some would describe it as perplexing, but we like to think of it as adaptable. The more traditional you are, the more brilliance you will have.
Loafers
Loafers might be elegant or athletic, but they all have one thing in common: no buckles or laces. The traditional loafer is a drop shoe with a broad, generally flat heel and typically a moc-toe design. Tassels, metal "snaffles," or the leather strap of penny loafers can all be used as embellishments. As is customary, the sleeker and simpler patterns and darker colors are the most formal.
Derby Shoes
The Derby is identical to the Oxford except that the lacing is stitched on the shoe's exterior. This technique results in exposed wings, which are less formal than the tight lacing of an Oxford. Derby men's formal shoes (also known as Blüchers) are available in multiple colors, designs, and materials ( wing-tipped, cap-toed, brogue and non-brogue, wing-tipped). They're not ideal for wearing your most sophisticated tailoring, but they're suitable for smart-casual ensembles.
Dress Boots
Lay your heavy combat boots on the ground. They look more attractive, but they aren't suited for a formal event. Dress boots, which are thin, elegant, tight, and generally have a small heel, are better. Dress boots are ankle-length and available in a variety of designs. They look well with dark jeans, dress pants, or a casual suit.
Oxfords
At the most formal end of the dress shoe gamut, Oxfords earn the top place. Oxfords, sometimes called Balmorals, are leather men's formal shoes with a low instep and a thin, non-rubber sole. Closed lacing is their most distinctive feature, which makes them your most exquisite alternative.
Monk Straps
Monks defy the norm by having a name that isn't named after a catholic austere. Monk strap shoes, like loafers, do not have laces. Monk strap footwear, unlike loafers, isn't merely sliding; they have a leather strap and metal buckle on the top section of the shoe. There are variants with one, two, and sometimes even three straps.
The Bottom Line
There is no shortage of styles and colours for men's formal shoes. With the help of our guide, you should be able to find a shoe that suits your style and personality. Now go out there and make a statement with your footwear!