Mob Lynching: A new trend in India!
The Quint records of Mob Lynching in India since 2015 is 55. Alarming!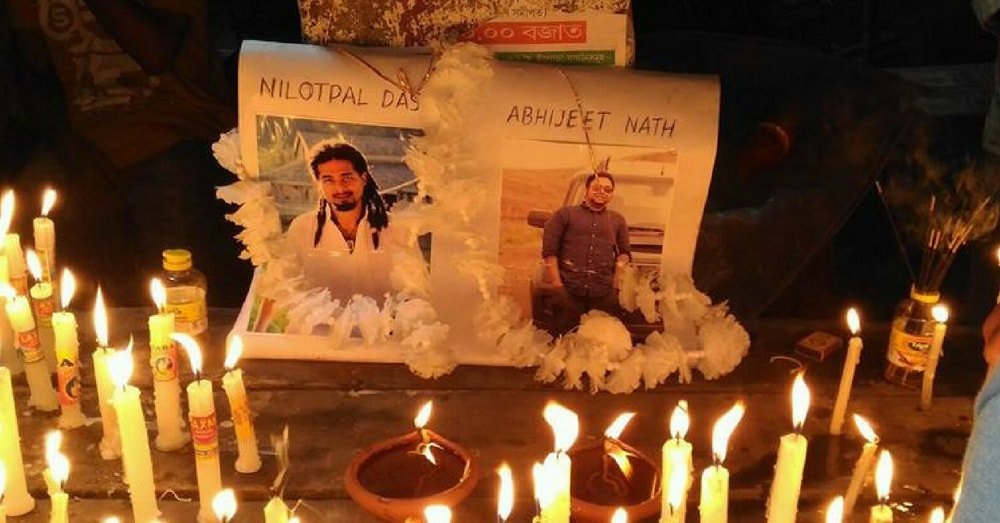 This mostly involved killings in the name of "GAU RAKSHAK" by cow vigilantes. The people are allegedly attacked by cow vigilantes and are beaten to death without having any unbiased proof of them being guilty (most of the cases).
Since India is the largest exporter of beef, according to the US Department of Agriculture (USDA) in the year 2016 followed by Brazil, so trading in cattle or say cows in specific is normal in the first place. The religious sentiments should be respected, but unveiling noxious which is also an unconstitutional act is not expected from a secular country like India. This unconstitutional act has somehow been surfaced in recent time through certain forces around the country, and now it has been in trending.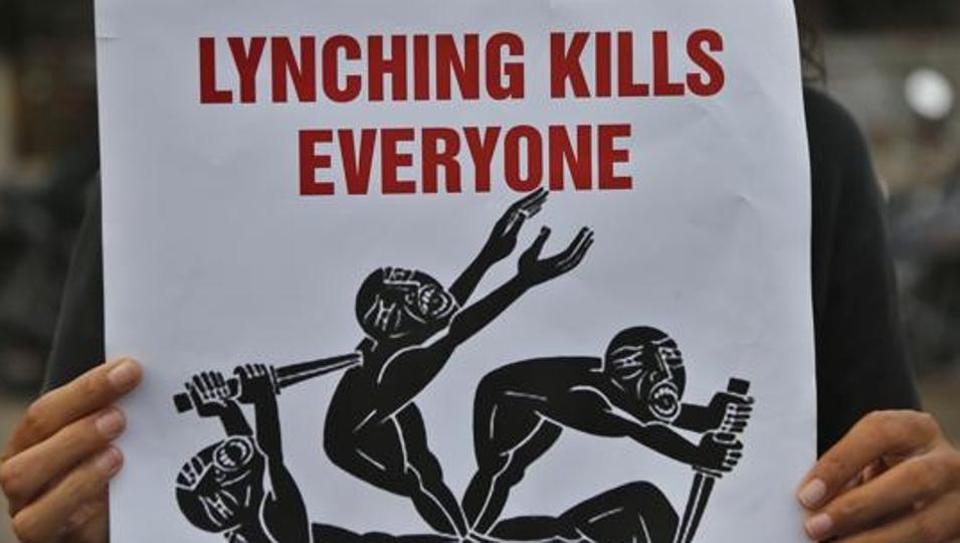 The second reason is quite new and slightly odd yet highly malevolent. The victims fell prey to fake news which is being circulated through WhatsApp in the name of a child abductor. The NDTV news reports the killing of 9 people across the country in 2018. To name a few, I would say:
In May, a 65 years old woman was lynched in Tamil Nadu by more than 200 peoples.
In Feb, a worker from Jaipur was beaten to dead.
In May, a transgender woman was lynched in Hyderabad.
 In West Bengal, a mentally ill woman was lynched in the name of child trafficker in June 2017.
Recently there was a case in Assam where two young men from Guwahati were lynched in Karbi Anglong assuming them as child abductors. This article will tell you about a recreational journey which ends with an unfateful death. Before that, people from Trendy Tattle would like to express their deepest condolence upon the unfortunate demise of two of our Assamese sons, Abhijeet Nath and Nilotpal Das.
A cry of thousand hearts- We killed our own son Abhineel!
The fake news of child abduction was on a round in Panjuri kacchari village, a place near to Dokmoka town in Karbi Anglong, as it was doing all round the country. Suren Kamcha, the principal of Bithilongso ME school, said in a report that for the past few days everyone in that area was talking about child lifters. He told them not to believe in such rumors because there was no such missing case reported in that area. He further said to the reporter that the villagers even formed groups for the night vigil.
The people were definitely misguided by that piece of fake news. And they were prepared to face the situation.
This was on June 8, 2018, two men from Guwahati which were identified as Abhijeet Nath and Nilotpal Das went to a picnic spot, name kangthilongso. Kangthilongso waterfall is a popular place in Karbi Anglong which attracts some tourists, especially in winter. During summer not many tourist visits this place. Abhijeet and Nilotpal went to this place to collect some ornamental fishes for Abhijeet's aquarium.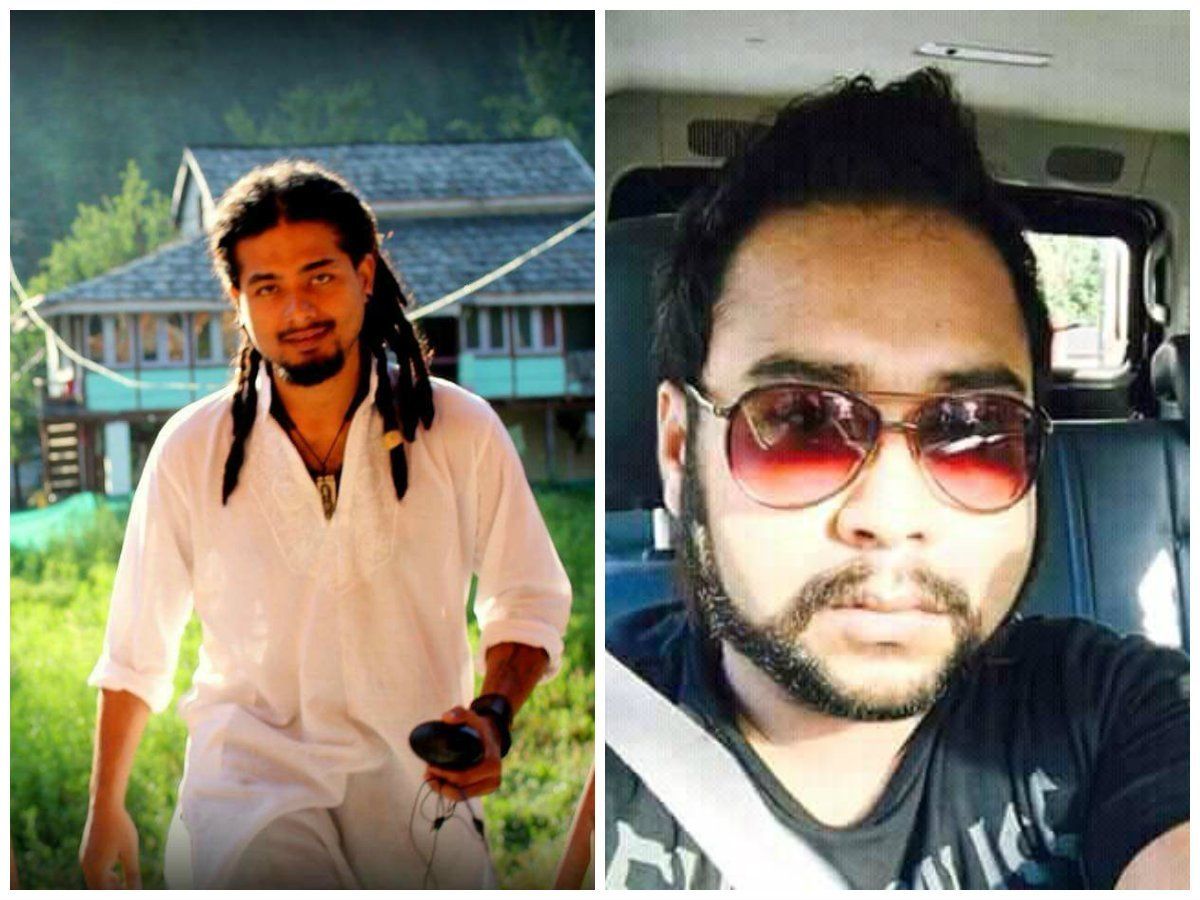 They were unware of the fact that the place where they were entering was already under the spell of a rumor called "HOPA DHORA" means child lifters. They headed to Kangthilongso and on the return journey, nearly at 8 p.m. They were waylaid by a group of people in injury Kacchari village. A pathetic story of Mob Lynching!
Sushila Soriata, a resident of Panjuri village in a report, told the reporter that the car was stopped and everyone was screaming "hopa dhora hopa dhora." Some people started hitting the electricity poles to summon others. Phone calls were being made to suffuse, and in no time hundreds gathered in the spot. They were armed with machetes, knives, sticks, etc.
A mob of more than 250 people started attacking the black Scorpio that they were traveling in. They broke the SUV, dragged them out and started beating them.
In a video that was captured by one of the shameless people of brute goons that were viral next morning witnessed the last sentence of Nilotpal das before he was beaten to death. Video recognizes Nilotpal pleading his heart out to the goons saying, "MOI AXOMIYA HOI, MOI GUWAHATIR PORA AHISU, MUR DEUTAR NAM GOPAL CHANDRA DAS, MAAR NAM RADHIKA DAS" which in English means, "I am Assamese. I came from Guwahati. My father's name is Gopal Chandra Das. My mother's name is Radhika Das". But the mob did not listen to him and continue to beat them mercilessly. Mob Lynching!
Dr. GV Siva Prasad Gangawala, SP of Karbi Anglong in a report said that the public who were doing the dreadful act was humongous and resistant to provide police access. When police tried to enter, some people even threw stones at them. The police went to the spot in good number, but the mob outnumbered police. The police somehow manage to rescue the victim and took them to the local hospital where they were declared death.
Who were actually Abhijeet and Nilotpal?
Nilotpal Das was a musician. He took up music while in college in Delhi. He plays a wide range of instrument from across the world. He stays in Mumbai and often goes to goa for work. He has tattoos, long hairs, a perfect image of a rockstar. On the other hand, Abhijeet was a businessman and a nature lover. He is from 6th-mile Guwahati.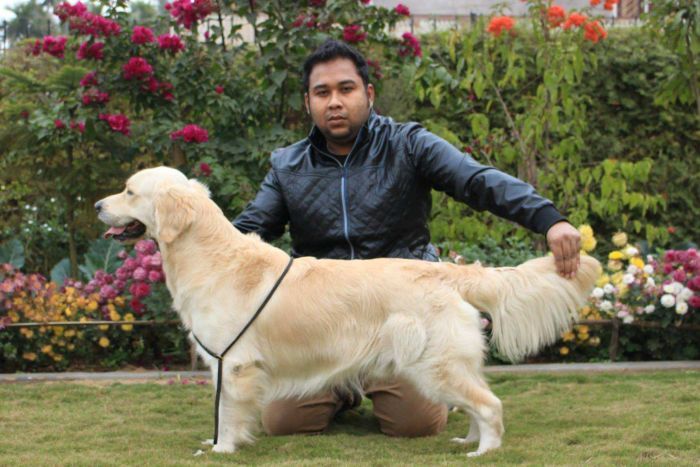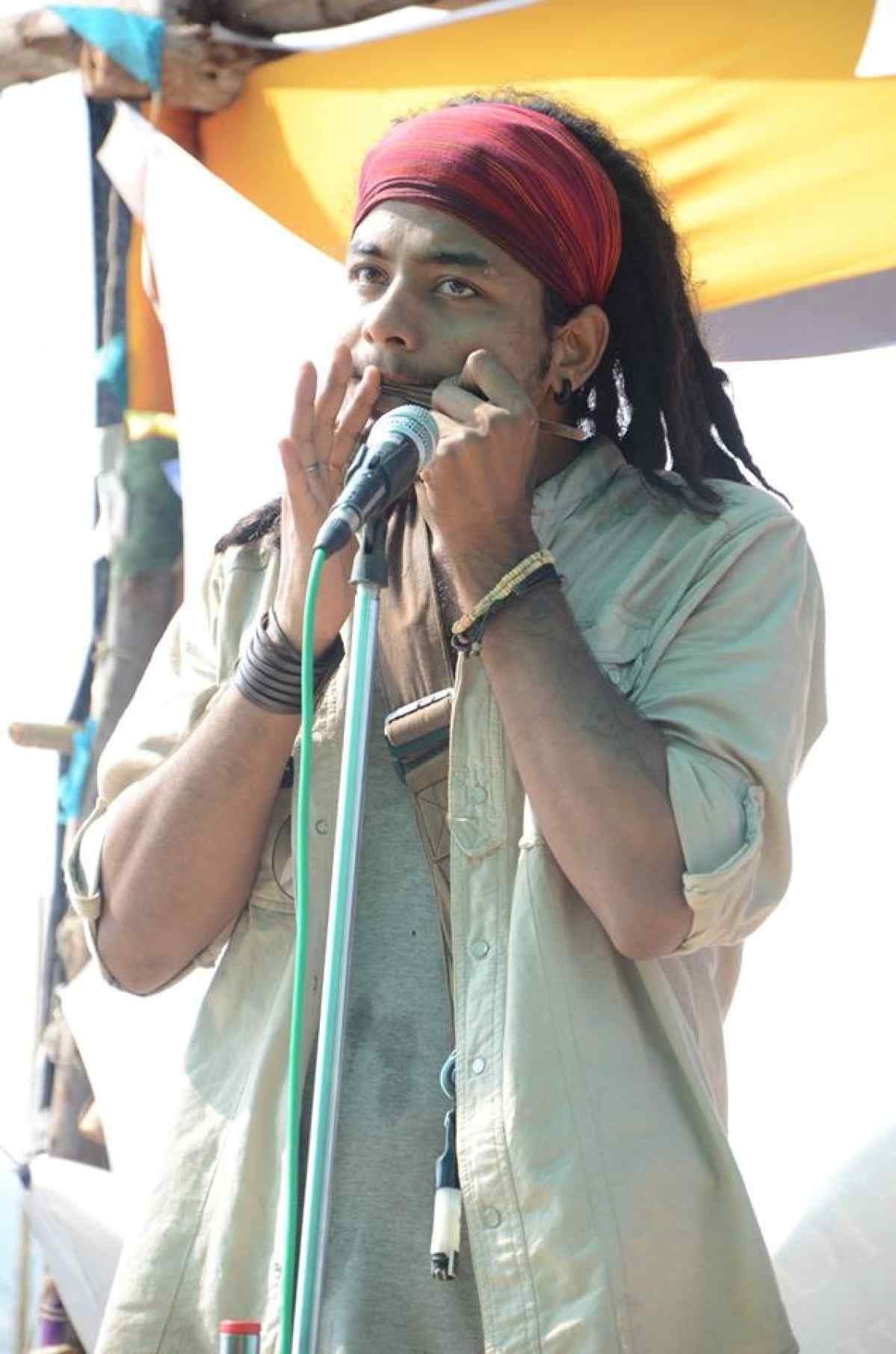 Aftermath of killing – Mob Lynching
Assamese blood boiled hard with this incident. Killing our own people in our own land in something no one can digest. Thousands came out to the street for the justice of nilotpal and Abhijeet.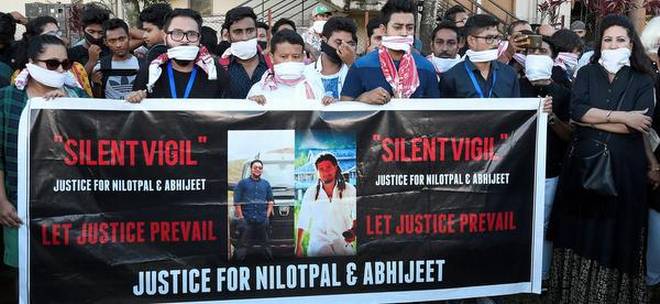 Local people of Karbi Anglong where they were killed perfomed a condolence program, paying homage to late Abhijeet and Nilotpal. They also send a message to all the people of the land to understand that for the wrongs of the faceless mob don't rip the Assam apart.
We all are same and are deeply saddened by this inhuman act. Again, Mob Lynching took its way!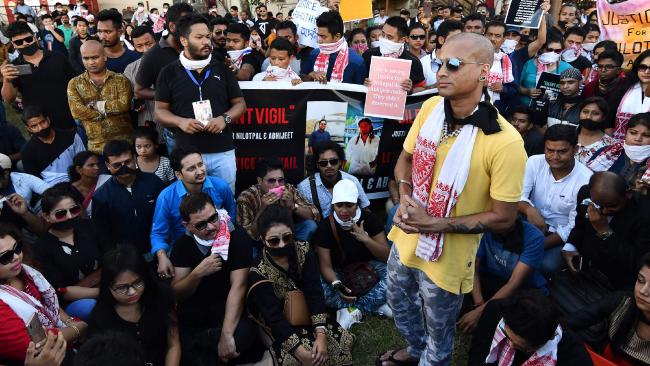 Speaking to the media person- CEM of Karbi Anglong Autonomous Council (KAAC), Tuliram Ronghang announced two statues to be erected in the memory of late Abhijeet Nath and Nilotpal Das in that spot.
Action taken by Government
India today report on June 13, 2018 tells, total 62 persons have been arrested so far from across the state. 35 of them are arrested for misusing social media, spreading fake news. And 28 persons are arrested which are in direct association of mob lynching, DGP said.
Time8 reports on June 18,2018 brought a different angle to this alleged killing of Abhineel (Abhijeet and Nilotpal). The report says that they fell victim to powerful "Granite Syndicate" and not due to hopa dhora. The prime accused, Alphajos Tamung is an illegal smuggler of "Pink Granite" which is rare and found only in Karbi Anglong.
All the items recovered from the spot except their DSLR which is suspected to have captured some illegal activities in that area. The prime accused Alphajos Tamung admitted of alerting the villager of Panjuri Kacchari village about them being the child lifters. Tamung also stated that he had some argument with these two boys near Kangthilangso following which he called up the villagers.
Author's Note
I would like to say the same thing, every act of violence that you tolerate without protest/justice brings it a step closer to your doorstep. It is because small violence is tolerated that big violence is rendered possible, writes Sudipta Kaveri from Columbia University. In this situation of hatred, we as people of this blessed land must intact and act collectively to bring justice to our sons and also ensure that such inhuman activity is further not promoted nor it is done.