Priya Prakash Varrier got relief with all the respect – Supreme Court Justice
Priya Prakash Varrier's celluloid wink has dragged her to fame, but there are still several controversies surrounding the movie song, "Manikya Malaraya Poovi." This Malayalam actor was taken into custody by the Supreme Court as young men from states like Maharashtra and Telangana had filed a case against the song. However, Ms. Priya's lawyer, Harris Beeran proposed before the court that no case would be submitted by any state in this context.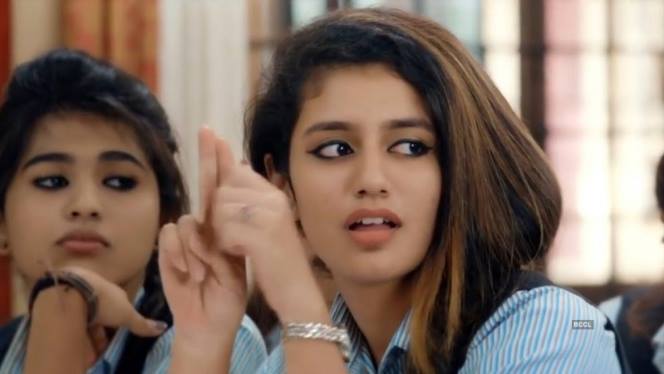 The case was filed in the name of the term actor, Ms. Priya Prakash Varrier and the director of the Malayalam movie, "Oru Addar Love," but both of them got relief as on order of the bench comprising Chief Justice Dipak Misra, DY Chandrachud, and Justice A M Khanwilkar.
Don't Miss: Selena Gomez Oops moments – wardrobe malfunctions, worst expressions and embarrassing shots
The objection to the song was raised saying that it has got a reference to the wife of Prophet Mohammad, Khadeeja. Even an Islamic seminary from Hyderabad issued a fatwa against this song and proposed to remove it from the movie.
Don't Miss: Shirley Setia wallpaper – Hot pics collection!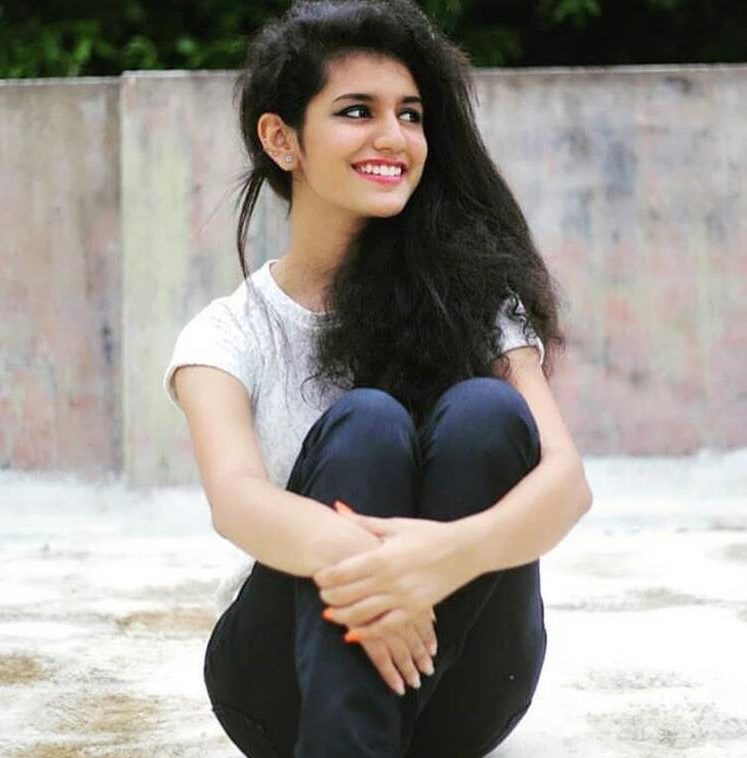 Ms. Varrier's lawyer placed a petition saying it is a traditional song sung by the Muslims in the Malabar region of North Kerala. Mr. Beeran further added that the people of Hyderabad might have heard the English version of the song where the meanings were lost in translation, and they had no intention to outrage any kind of religious sentiments.